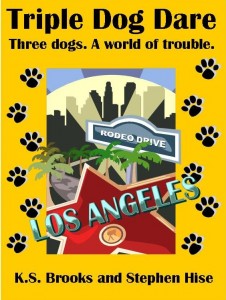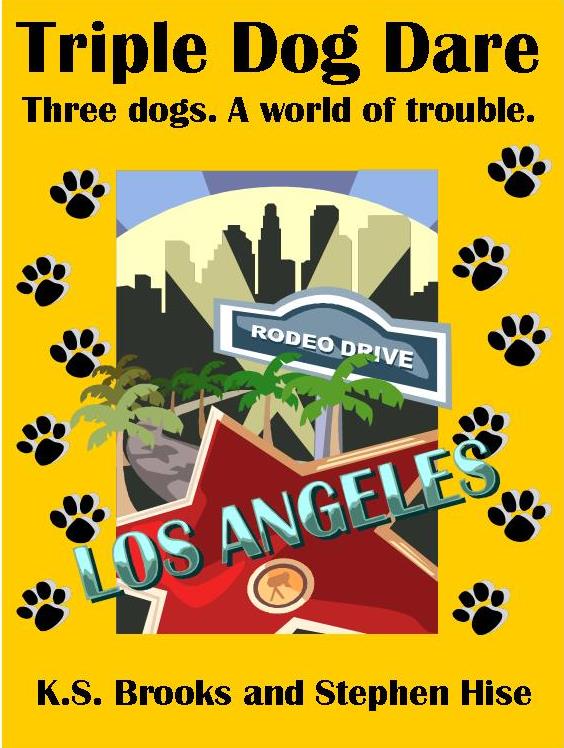 I'm on the verge of publishing my second creative collaboration with K.S. Brooks. Two years ago, if someone had asked me if I would be interested in any kind of collaborative writing project, I would have responded with a vehement NO.
I saw little benefit in such joint endeavors, but could easily see multiple perils. To clarify, I am not speaking here of anthologies, but about a collaborative creative process.
In late 2011, K.S. Brooks approached me about participating in a team writing project with her and two other authors, David Antrobus and JD Mader.
The initial idea stemmed from an observation Brooks had made about some of the really awful books out there that have done quite well in terms of sales. She thought it would be a fun and easy-to-do project – low pressure and low expectations. Continue reading "Collaborative Writing"