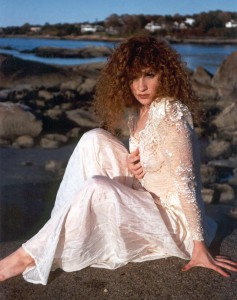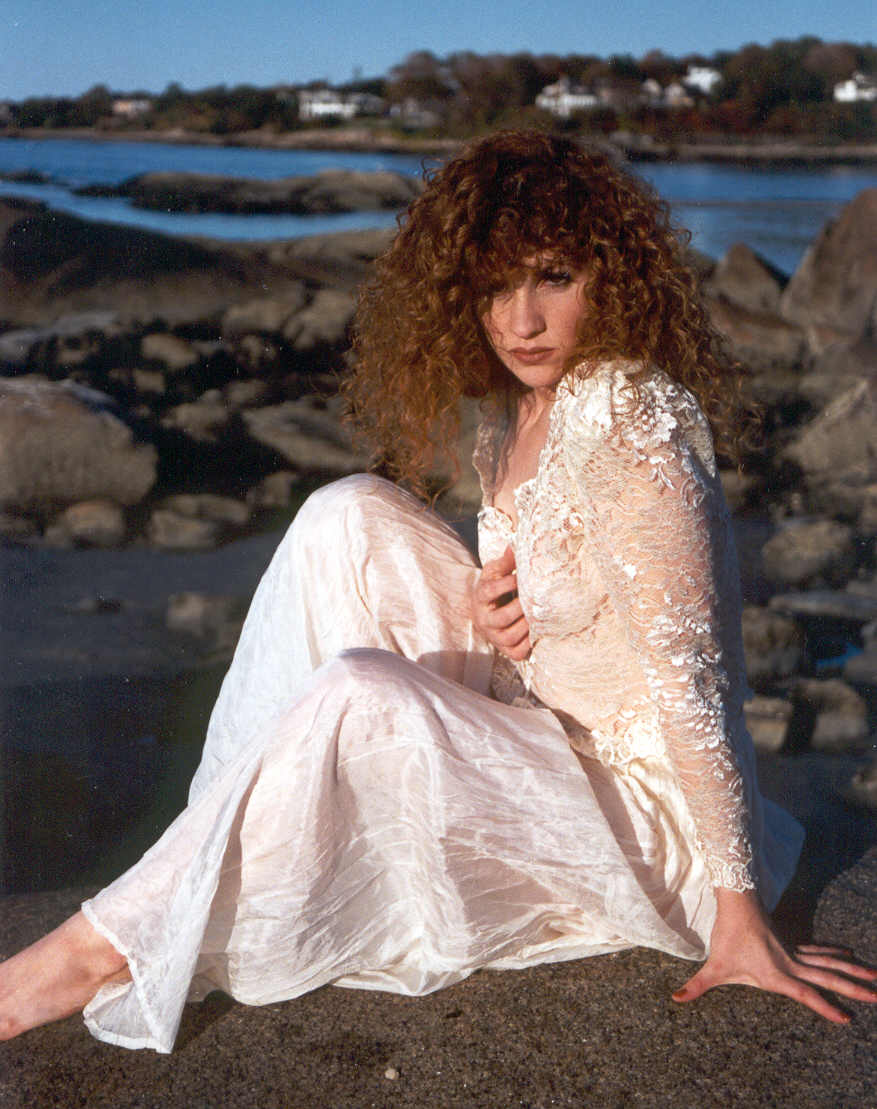 One summer day as your character walks along breathing in the fresh salty air, he sees her there. She sits alone on the beach, looking saddened by something. He is moved by her.
What happens next? Does he approach her? Do they speak? Does he realize as he draws nearer that he knows her?
In 250 words or less, tell me a story incorporating the elements in the picture. The 250 word limit will be strictly enforced.
Please keep language and subject matter to a PG-13 level.
Use the comment section below to submit your entry. Entries will be accepted until 5:00 PM Pacific Time on Tuesday, April 17th, 2012. Continue reading "Week 17 Flash Fiction Challenge: A Chance Meeting"