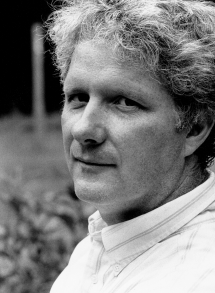 To satisfy an audience a story must ring true. One way to create a story that rings true is for the storyteller to understand how to create characters and situations that embody what I call dramatic truths.
Dorothy in The Wizard of Oz wants to find her way home, the Tin Man a heart, the Scarecrow, a brain, the Cowardly Lion, courage.
Rocky wants to be somebody.
The Velveteen Rabbit wants to be real.
Harry Potter wants to fit in.
Each character embodies a truth that defines them. These truths are dramatic because they are in need of resolution. Will Dorothy find her way home, Rocky become somebody, Harry fit in, the Velveteen rabbit become real? Continue reading "Give Me A Dramatic Truth or Give Me Death! by Bill Johnson"