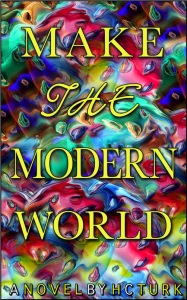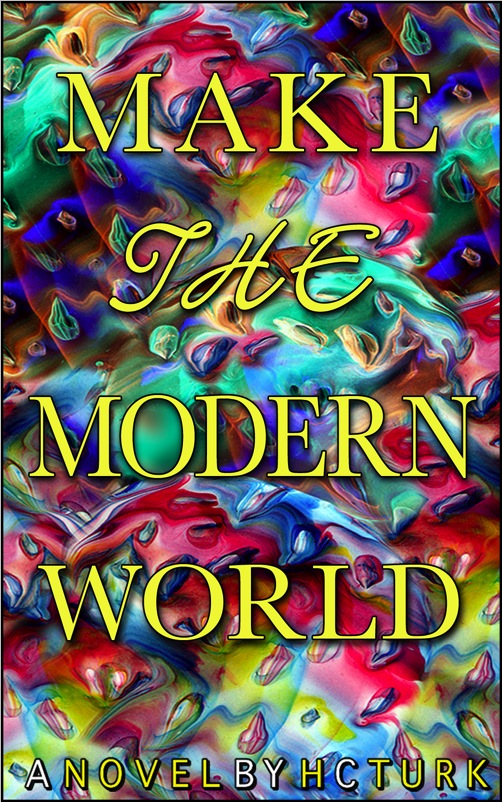 Today, we feature a sneak peek of H.C. Turk's novel, Make the Modern World.
A young American woman on a Western Pacific island must relive an ancient, tortuous journey through a primitive environment in order to save her family from nationalist killers.
Make the Modern World is available from Amazon.com.
Here is an excerpt from Make the Modern World: Continue reading "Sneak Peek: Make the Modern World"