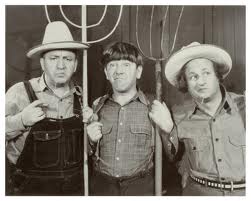 The old adage is true. It can be hard to find good help. If you're looking for editing, proofing, cover design, etc, it can be hard to separate the wheat from the chaff.
While lots of service providers have a great sales pitch, their quality doesn't always match up. Recommendations from friends are sometimes helpful, but your mileage may vary.
Unfortunately, there is no substitute for doing your own homework when it comes to these things. However, as a jumping off point, here are a few folks you can check out:
Indies Unlimited does not endorse  any specific services, products, or organizations. Interested parties should always research a vendor before paying for services.
New Edition

An editorial service for writers, especially beginners. Low rates.
Steady Hand Communications – JD Mader

Freelance: articles, ghostwriting, SEO content. Original writing. Fast turn-around.

http://steadyhandcommunications.blogspot.com

Laurie Boris

Copyediting and proofreading. Free beta reads and sample edits. Reasonable rates.

Be Write There

Providing people-focused proofreading, editing and copywriting services at flexible rates.

Jim Devitt

Freelancer specializing in healthcare articles, Sales/Marketing, Social Media, copywriting, SEO. Contact for quotes.