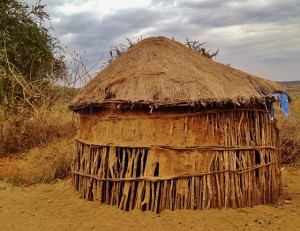 Howdy Folks!
This August, we're going to do something a little different here at Indies Unlimited. Since some projects are backing up, and the minions have been working so hard, we're going to go to a one-post schedule for the month. Don't worry, your favorite minions will be working hard on awesome articles for you in September, so don't go anywhere.
The admin will be working on the print version of the 2014 Flash Fiction Anthology and other projects during the month, so don't think she'll be sitting around eating bonbons and watching Oprah. We're sending her where there is no television to make sure she gets these projects done. She'll be hard at work in the charming little place we've reserved for her (pictured above). There will be no slacking!
In case you need to know what the schedule for August will look like, we've put together a chart for you. Here it is. No matter what you're doing or where you are, we hope you're having a good summer or winter and we thank you for being a part of the IU family.