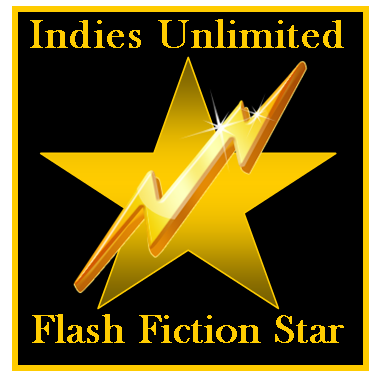 Chris Sparks is the readers' choice in this week's Indies Unlimited Flash Fiction Challenge.
The winning entry is rewarded with a special feature here today and a place in our collection of winners which will be published as an e-book at year end.
Without further ado, here's the winning entry:
.
.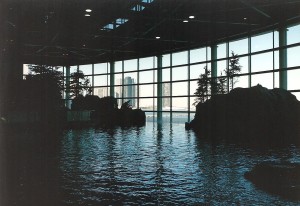 Future Shock
by Chris Sparks 
I climb out of the hospital bed, still feeling a bit nauseated. I begin hyperventilating at the thought of being in stasis for a full thousand years. I thought they said I was only supposed to be under for one hundred! This is definitely not what I signed up for!
The nurse ushers me into a room with a large white canvas display. A video begins to play.
"Welcome back to the living. We have woken your group up to assist us with maintaining our way of life that has existed for nearly the last 400 years. In 2623, nuclear war finally became a real threat when world war 3 began. It was only a few weeks this time before the first warhead made its way from India, the world's current superpower. This began an immediate chain reaction, each major country sending warheads as a last ditch effort to quickly end things. What became of earth is what you see now. A desolate place where the air is unbreathable. That is why we now live in these domes. More information will be available to you once you get your room assignments."
They file us out of the room and begin to give us our room assignments. I see a red door to my right.
"DO NOT OPEN UNDER ANY CIRCUMSTANCES".
The sun is shining and butterflies are floating to each new flower, enjoying the day. I take a big deep breath and realize it had all been a lie.