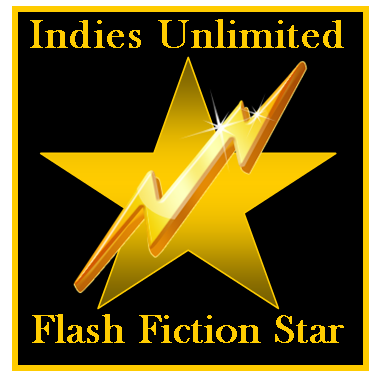 Doreen Strom is the readers' choice in this week's Indies Unlimited Flash Fiction Challenge.
The winning entry is rewarded with a special feature here today and a place in our collection of winners which will be published as an eBook at year end.
Without further ado, here's the winning entry:
.
.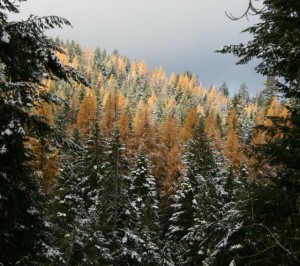 Rough and Unready
by Doreen Strom 
After stopping for Mexican, the scouting group soon realized they shouldn't have challenged Zack to eat that fifth bean burrito.
"Come on Trevor, we have to get Zack to a hospital!"
Scared for his buddy, Trevor snapped. "No sh*t Jack, why do you think Marty and I carried him back here from the trail head? No thanks to you."
"You were the one who left the keys in the car for someone to steal!" Jack bit back.
"You were the one who said we should leave our phones in it!" Trevor had had enough of the lazy, condescending jerk. "Marty, kick Jack in the ass for me will ya?"
Marty chuckled just as Zack groaned. It had been a long night and taken all morning to trek back up the trail.
"Hey Zack, how you doing buddy?" Trevor and Marty set the makeshift stretcher down as their friend got to his feet.
"Not so great. I need to go find a tree!" The three scouts watched in astonishment as Zack ran for the woods and dropped trou.
Several minutes later Zack re-joined the others in the empty parking lot, looking pale but far better.
Happy his friend had obviously relieved himself of the sickening burritos, Trevor couldn't pass up the opportunity to give Zack some grief.
"Since we carried you four miles, you get to find a way out of here."
Dumbfounded, Zack asked, "So what are we doing here? The car is in the south lot morons."