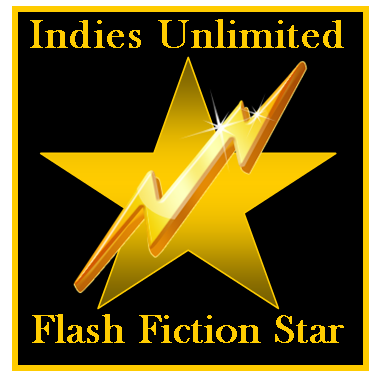 Kevin Keely is the Readers' Choice in this week's Indies Unlimited Flash Fiction Challenge. The winning entry is decided by the popular vote and rewarded with a special feature here today. (In the case of a tie, the writer who submitted an entry first is the winner per our rules.) Without further ado, here's the winning entry: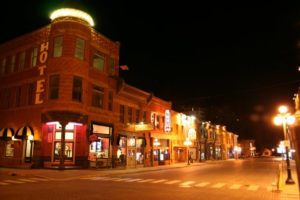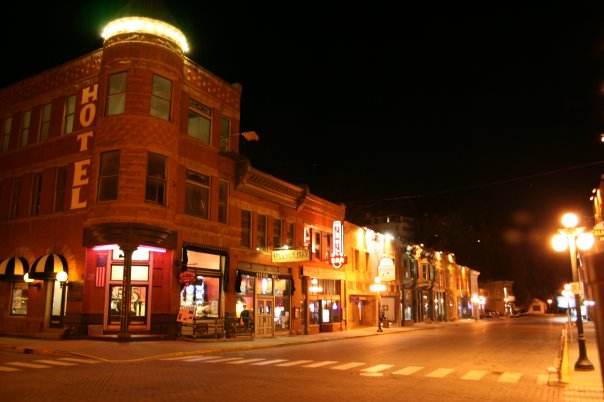 Deadwood
by Kevin Keely

She knew she'd look tall, silhouetted in the window beside the hotel, watching the bubbles in her champagne glass reach the surface. Fairy wishes, expiring in the pitiless fluorescence.
"Meet me under The Moons at midnight," Dougie told her that day, straight after the kiss.
That's what the kids called the lamppost across the street: a famous meeting place for beginners.
She checked the clock above the counter, avoiding eye contact with the doodle man, now reeling in the dying minutes by playing another flip-book show in the telephone directory and firing glances from under a soft eyebrow.
Twelve-thirty and the street was frigid, silenced by the length of the night and purged of the humdrum by midnight's automatic reset, probably anticipating tomorrow's pointless promises.
She knew she wasn't sexy like Posie Princeton with her perfect curls and razor blade smirks, but she was clever, and tall. When her dad pinched her fat bits after two or three shots from his late night bottle, it was never funny like his lady friends pretended.
"We'll find a cabin in the hills and eat berries," Dougie promised, during the hug.
He had thick glasses and squinted when he read poems, so maybe he'd gotten lost in the dark, or beaten up by strangers.
"Alright, Missy. I'm shutting shop and taking you home," the man said. "Finish your soda and don't tell your dad I let you drink from that glass."
But she hadn't told him anything since mom ran away.
---