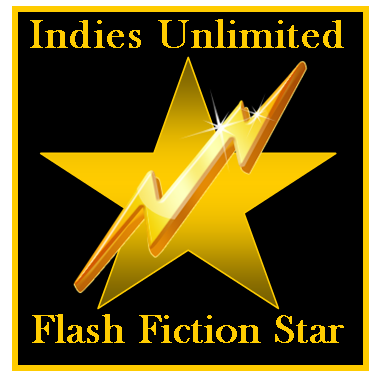 Josh Taylor is the Readers' Choice in this week's Indies Unlimited Flash Fiction Challenge. The winning entry is decided by the popular vote and rewarded with a special feature here today. (In the case of a tie, the writer who submitted an entry first is the winner per our rules.)
Without further ado, here's the winning story: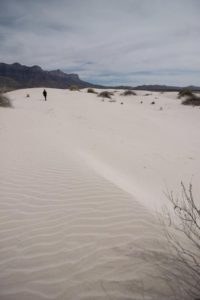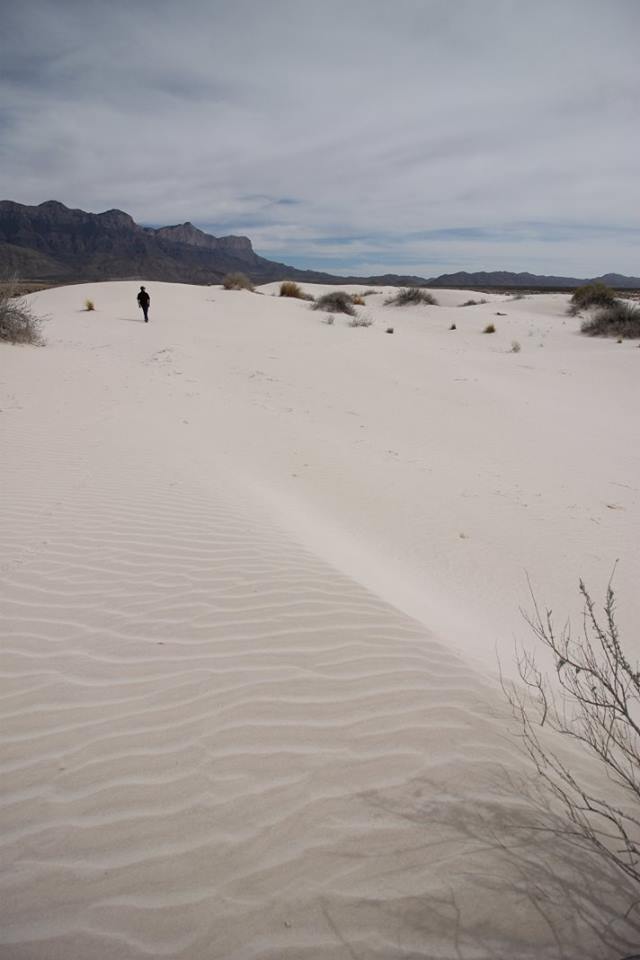 Desert
by Josh Taylor
Phil shuffled through the hot sand, compass in one hand and shovel in the other, searching for the horseshoe crab rock. His grandfather's stories told of a grand treasure buried in a cave behind the rock. Only by approaching it from the right bearing, hence the compass, could the rock's shape be clearly recognized and the treasure uncovered. He had found the proper bearing in an old captain's log.
Phil had been following the right path all morning and found it was leading him into water.
Wrong. There has to be some problem with the compass.
Phil took out his metal canteen and passed it by the compass. It didn't move. It wobbled a bit but didn't move toward the iron band around the old army canteen.
I must be on the wrong side of the island. There's no way I'll get back to the last ferry.
Phil dropped onto the sand and stared out with a frown across the beautiful clear water of the cove.
His expression changed into something of puzzlement as the sunlight sparkled off of something on the far side of the tiny bay.
I have to swim it.
Phil left the shovel and compass. He walked into the calm warm waters and swam.
He was soon at the shining object clearly embedded in the cliff wall. The legendary treasure was forgotten as he realized what was before him.
Unbelievable! Could there really be a diamond this big?