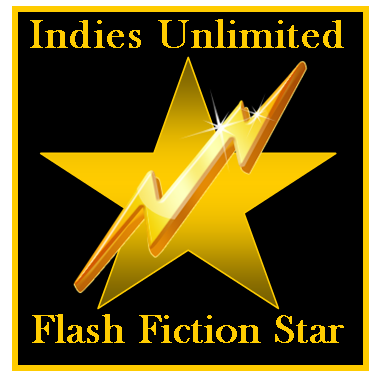 Theodore Jerome Cohen is the Readers' Choice in this week's Indies Unlimited Flash Fiction Challenge. The winning entry is decided by the popular vote and rewarded with a special feature here today. (In the case of a tie, the writer who submitted an entry first is the winner per our rules.)
Without further ado, here's the winning story: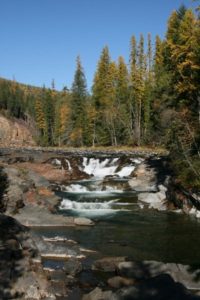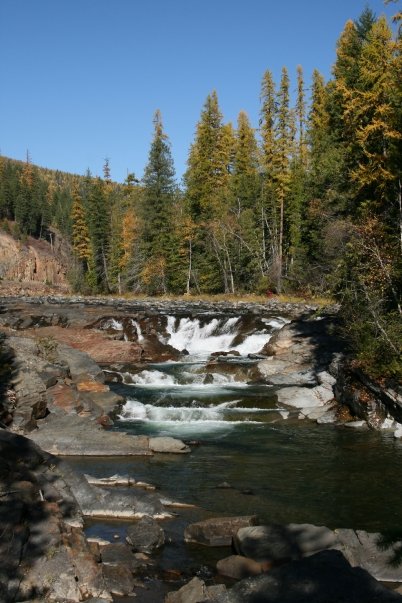 The Falls
by Theodore Jerome Cohen

"You seem 'down' these days, Charles. Is something wrong?"
There was no response.
"Charles! Did you hear me?"
"I'm sorry, Reverend. It's been a very difficult few days. Ever since we returned from our last outing, the dean pretty well has let it be known he doesn't want me anywhere near his children."
"Are you sure about that?"
"Oh, yes. I think it's because I upset Alice. I know our last picnic in the forest was a bit difficult for her. Best I can tell she must have conjured up memories of the floating valley with the river running through it—you know, the river that formed into various waterfalls."
"But children do that. They magnify things, sometimes way out of proportion."
"I know, I know, my friend, but I've never seen her so upset. And all her tears did was get Edith upset, too. God only knows what they told their parents after we dropped them off. Perhaps the stories we've been making up are too scary, though Lorina should be old enough to understand them."
"I don't think the stories are the problem, Charles, at least as far as the dean is concerned."
"What are you talking about?"
The reverend hesitated, but then, in a soft voice, said what he and Charles both knew was the nub of the matter. "I think the dean and his wife are concerned that Lorina has a crush on you."