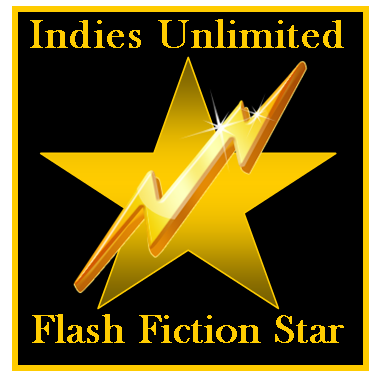 Theodore Jerome Cohen is the Readers' Choice in this week's Indies Unlimited Flash Fiction Challenge. The winning entry is decided by the popular vote and rewarded with a special feature here today. (In the case of a tie, the writer who submitted an entry first is the winner per our rules.)
Without further ado, here's the winning story: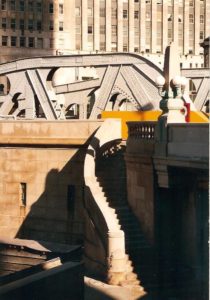 Staircase
by Theodore Jerome Cohen

"Our unit was pinned down by a German sniper in the bell tower," the sergeant began. "Trouble was, we couldn't get a tank in there to take him out. He was taking a terrible toll on our guys. We lost half your dad's squad just getting into position in front of the church.
"So, after dark, I worked my way 'round to the back of the building and into the sanctuary, where I crouched behind the pulpit. 'Long about two in the morning, I heard him making his way down from the bell tower—maybe he needed to grab more ammo. It was pitch black, but I heard him. He was feelin' his way down, careful-like. My heart was pounding so hard I thought it was going to jump out of my chest. All at once I see the flare from a match he struck on the stone wall of the spiral staircase. He musta thought he'd gotten down far enough so no one would see the light."
I almost stopped breathing as I listened to the old man.
"Anyway, he stopped at the bottom of the stairs. I slowly rose, steadied myself on the pulpit in front of the large crucifix, and with Jesus Christ, Himself, looking down on me, took aim. Then, just as the match began to flicker, I held my breath and squeezed the trigger. The bullet went straight into his chest, and he dropped without uttering a sound. And that was the end of him."