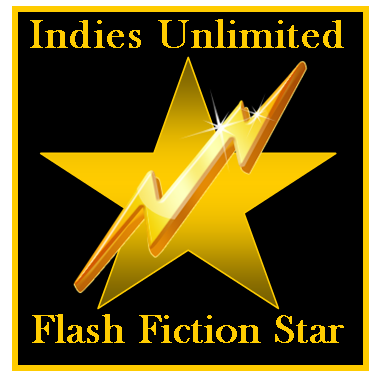 Brigitta Moon is the Readers' Choice in this week's Indies Unlimited Flash Fiction Challenge. The winning entry is decided by the popular vote and rewarded with a special feature here today. (In the case of a tie, the writer who submitted an entry first is the winner per our rules.) Without further ado, here's the winning story: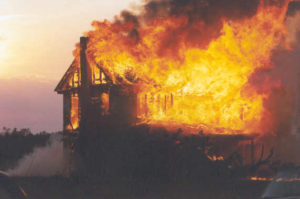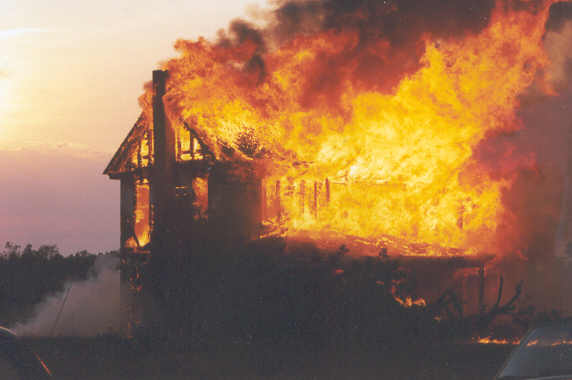 The Fire
by Brigitta Moon
My Uncle Harold is the smartest person I know. At the age of eighteen, I have come to rely on him for everything. God forbid if he dies anytime soon. You see, I'm not skilled in anything. As my uncle says I am a beauty who will never need to do any heavy lifting for money.
At dinner I asked him, "Uncle Harold, what makes you believe I will never have to work? Are you a psychic?" Hmm, this was intriguing. My uncle, a psychic? I sized him up from across the table. Mostly bald. A few strands of white hair. Smart eyes. Intelligent face. But, no, no psychic features.
He hushed me. The six o'clock news was on. It had all his attention. The home was engulfed in flames.
"It's time," he said as he walked towards the door.
I followed him all the way to the car.
"Well, get in," he said. "We have to go."
I sealed my mouth. Good things come to those who wait. Right? I felt the heat before I saw the blaze. My uncle drove as close to the fire as he could get. A woman dressed in black stood in front of three body bags. She crossed herself as we approached.
My uncle pointed to the black, plastic, body bags resting on the dirt. "You see there, Muffy, that's why you'll never do any heavy lifting. Five hundred thousand times three. Why that's a mil and a half."