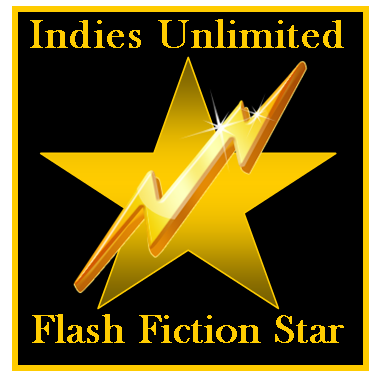 Maretha Botha is the Readers' Choice in this week's Indies Unlimited Flash Fiction Challenge. (Theodore Cohen – writing as Alyssa Devine – has already won this month.) The winning entry is decided by the popular vote and rewarded with a special feature here today. (In the case of a tie, the writer who submitted an entry first is the winner per our rules.)
Without further ado, here's the winning story: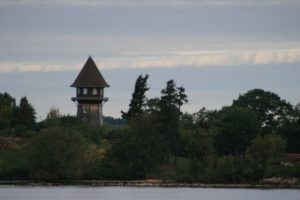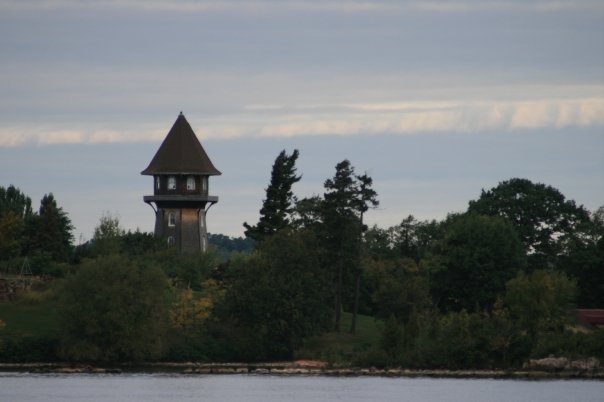 The Lighthouse
by Maretha Botha

"Let me go! I don't know how you found me, but I've purpose in my life now – here at the lighthouse. Tourists like to hear my tales . . ."
But he interrupts her, gripping both her hands behind her back, hissing in her neck, "How I found you is unimportant. I'm a changed man – all the drinking, philandering and violent outbursts are gone. My therapist has given me the go ahead to resume my life with you." Turning her head, she sees his sardonic grin when he continues, "Don't forget what I told you years ago. If I can't have you, no one else will. So, why fight against the odds – against our destiny? Surely you remember our intimate, nightly liaisons?"
"Liaisons! How can I forget what my life in your bed was all about," she responds with an odd look in her eyes, which he interprets as a look of consent, when her body goes limp against him. He smiles, lessening his grip on her. I knew she'll come around to my way of thinking! he ponders, caressing her neck. "Tonight, we can stay right here and make love under the stars, listening to the waves and be in rhythm with the lighthouse signals. The last tour group has returned to the mainland hours ago."
She doesn't respond, and he lets her hands go, misjudging her silence. Her actions catch him by surprise, because she lunges backwards, letting herself fall into the beckoning void beyond – free at last!