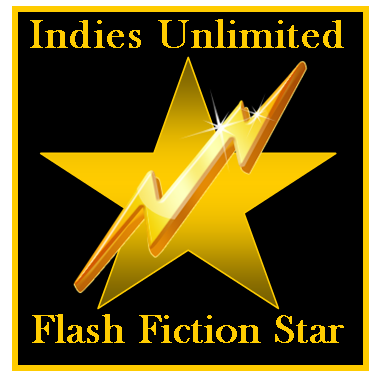 Joe Jansen is the Readers' Choice in this week's Indies Unlimited Flash Fiction Challenge. The winning entry is decided by the popular vote and rewarded with a special feature here today. (In the case of a tie, the writer who submitted an entry first is the winner per our rules.) Without further ado, here's the winning story: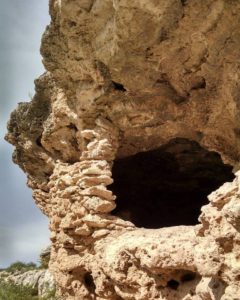 The Hideaway
by Joe Jansen
The light was failing on the steppe as Bren pulled dirt over his brother's body. It had taken most of the morning to hunt this oryx. Their father had taught them how. To separate one from the herd and run her down. Your skin will weep and cool you, he said. Her skin will not weep. She is faster but she will tire and stop. That is when you take her.
He also taught Bren and Kell to watch for the big cats that roamed the steppe. Your oryx, when her blood spills, the lion may come. Be watchful.
The boys praised each other's prowess as they pulled their spears from the oryx and knelt with their flint knives. They were young and flush from the hunt and did not heed their father's warning. The big cat was low to the ground and they did not see her until she was upon them.
The cat caught Kell by the neck and shook him until his spirit fled. She tossed him to the side and squatted to have her fill.
With her belly full, she retreated. Bren rolled his brother's body into a shallow and covered him with dirt as best he could. He cut away a haunch the cat had left untouched. It was dark when he found a cave where he would sleep until the light returned. Bren climbed up and dragged the haunch in behind him and did not know what he would say to his father.