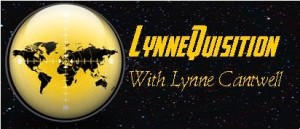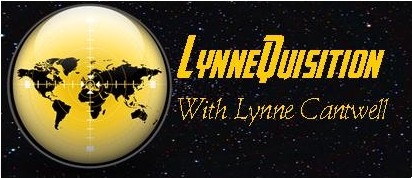 Marketing gurus these days recommend that indie authors work to build their mailing lists. But how do you find readers willing to give you their email addresses?
In an effort to answer that question, Larry Froncek founded Voracious Readers Only. He's agreed to take a seat in the comfy chair and answer some questions for us.
Larry, what gave you the idea to start Voracious Readers Only? Are you an indie author yourself?
LF: Several years ago, I read an article about a group of romance authors who each had a sizeable email list and took turns promoting one another's books. As I recall, these writers became rather successful. Continue reading "LynneQuisition: Voracious Readers Only"