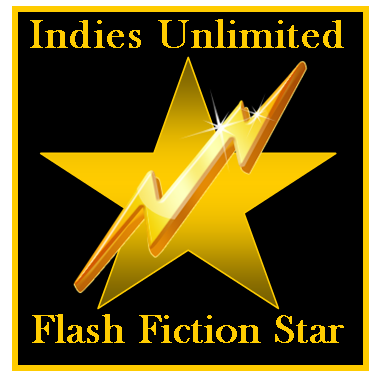 Diane Krause is the Readers' Choice in this week's Indies Unlimited Flash Fiction Challenge. The winning entry is decided by the popular vote and rewarded with a special feature here today. (In the case of a tie, the writer who submitted an entry first is the winner per our rules.) Without further ado, here's the winning story: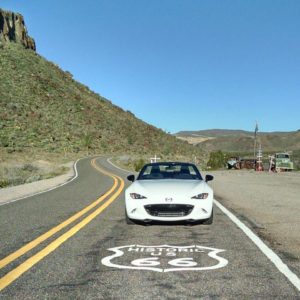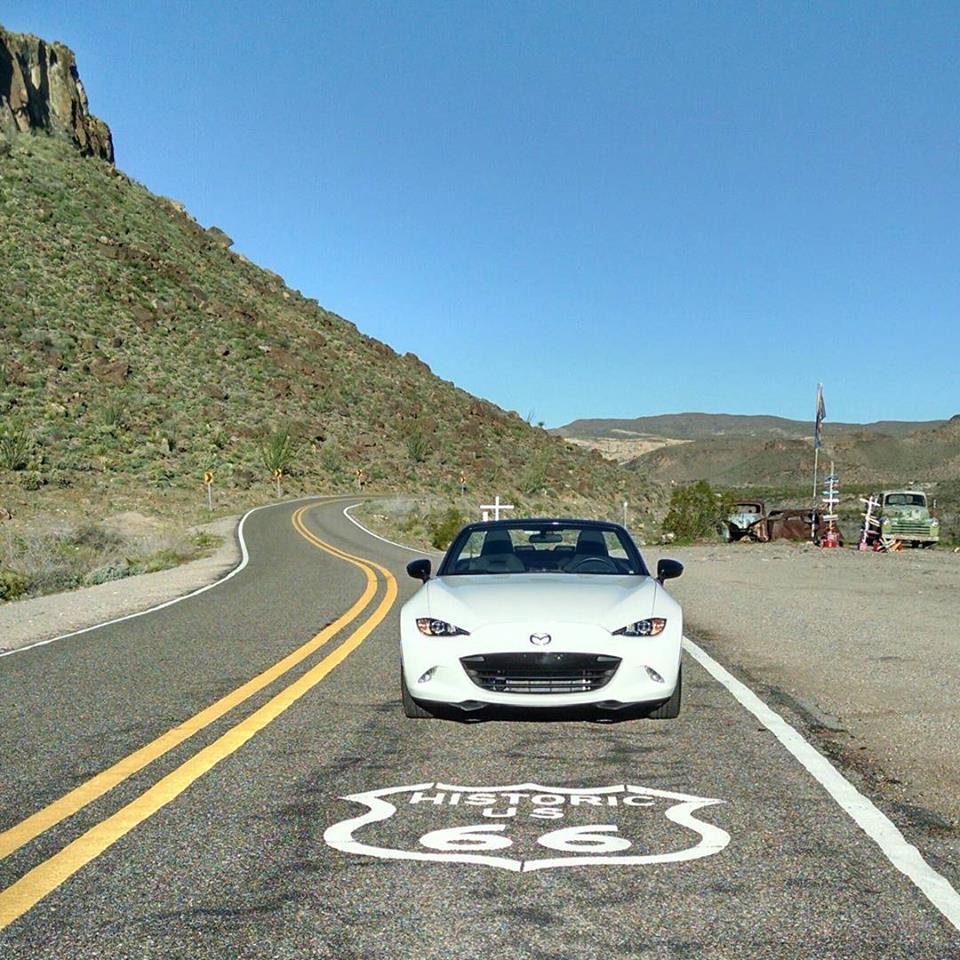 Road Trip
by Diane Krause 
"Remember we're only going to wear red, white, and blue," said Jerome. "Hurry, Route 66 is calling."
I rolled my eyes, "The wine must've been talking when I agreed to this trip. Let's drop the red, white and blue thing, ok?"
Jerome always goes overboard. I've been dreading driving from Chicago to Los Angeles, alone with him, where anything can happen. We might: be mutilated in an accident, get robbed, or skip the divorce through murder-suicide.
"Come on. Haven't you ever played dress up before?"
My brain goes straight to past quarrels. Somehow our relationship has become a fight between superpowers. There's no compromise, no empathy, no problem-solving, no understanding, and no make-up sex. We hide behind the mask of the Lone Ranger, pretending everything's great but never reaching actual adult feelings.
"Only in bed," I said. Twisting my body with one hand on my head and the other on my hip, I gave my best sexy eyebrow raise, "I'll be Wonder Woman."
"Oh yeah." Jerome smelled of testosterone as he held the door of possibilities open. He was silently clapping his hands in front of his face concealing a huge smile and moving from foot to foot. I love this excited boyish side of him.
This could be fun after all. Bubbling in giggles, I threw my arms and legs around him; we locked lips as he backed me to our sparkling new mustang.
Jerome whispered in my ear. "This trip… We're climbing that mountain between us together."