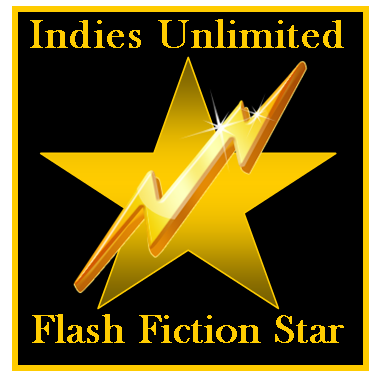 Pat Mills is the Readers' Choice in this week's Indies Unlimited Flash Fiction Challenge. The winning entry is decided by the popular vote and rewarded with a special feature here today. (In the case of a tie, the writer who submitted an entry first is the winner per our rules.) Without further ado, here's the winning story: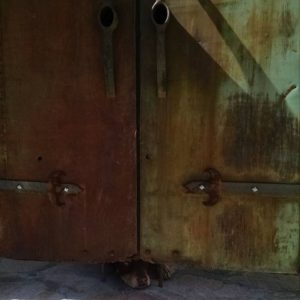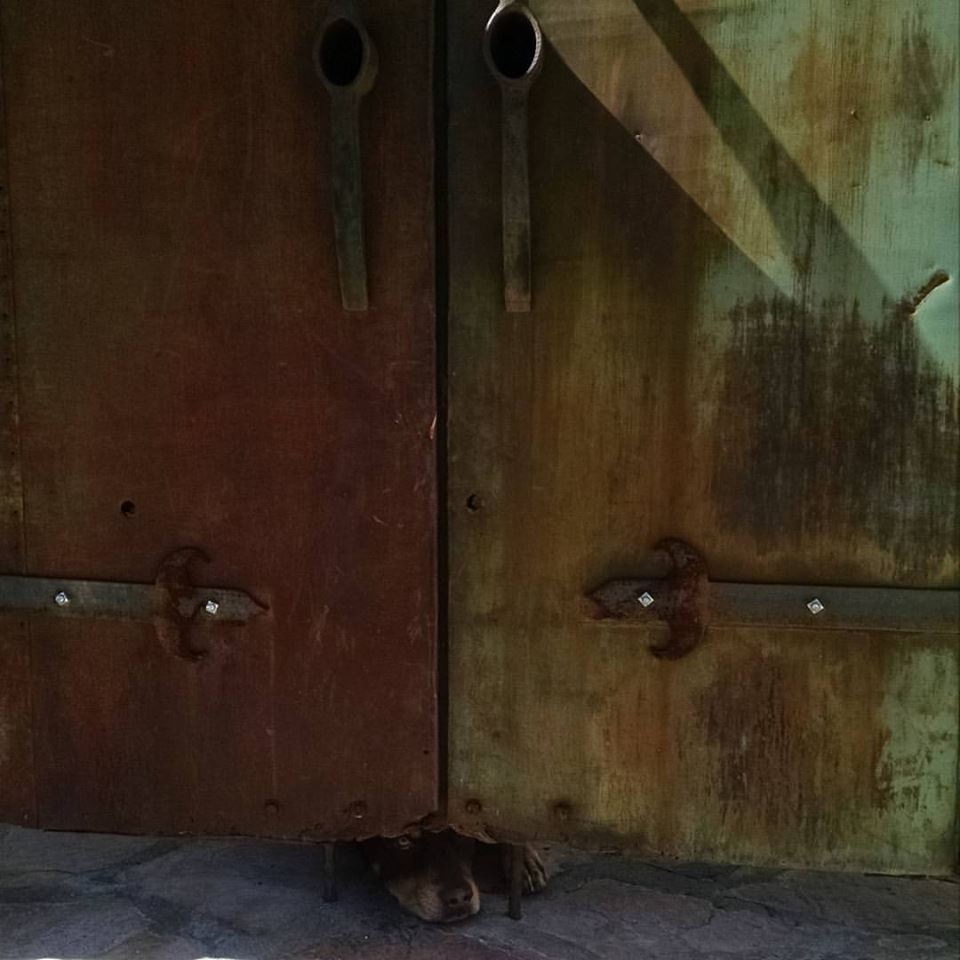 Underdog
by Pat Mills 
Abigail had a big softball problem: she couldn't throw, she could barely catch, and she couldn't hit!
"Why did we move to a town where everybody plays baseball?"
"You know we're a military family," her mother said.
"I know…"
"This town has a great baseball family, and one family member made it famous by setting a unbelievable baseball record."
Abigail's team lost -again! Her father sent her a letter from overseas, telling her it was 'okay' to be an 'underdog'. She promised to keep trying.
Then, Abigail noticed her neighbor has a new dog-different from her 'champion' dogs.
"Hi,…good boy," she said, petting him.
"Careful!" Mrs. Horton warned, "He is too unruly! I don't let him fraternize with my other dogs."
"Can I walk him?"
"Yes,carefully."
Abigail decided to help Max compete with Mrs. Hortons' champions!
Max's obedience skills, and Abigail's softball skills improved. "Abigail, who is helping up your game?" Coach asked. "A friend…"she said.
Then, one day, Abigail didn't come home; and Max was missing!
The police found them. "Look Mom! Max won a trophy in his obedience class, and my friend helped me to win these patches: 'most improved' and 'first home run'," she smiled.
"Who is this friend?"Her mother frowned.
"The man you told me about…" Her mother's eyebrows rose. "…the famous baseball player and his son, they adopted a new dog-it was in Max's class."
"Now, Max and I aren't underdogs anymore!"