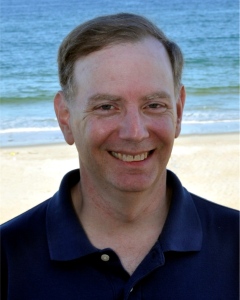 Guest Post
by Bruce Fottler
There's a proverbial sea of books for sale that usually leaves the average indie author drowning in obscurity. Gaining meaningful visibility has always been a daunting challenge, and it's getting harder with each passing year.
Many indie authors have several published titles under their belts, having spent a lot of effort refining blurbs, covers, and developing marketing and distribution strategies. But despite these efforts, I often hear a familiar lament: Achieving visibility is difficult, maintaining it is even harder. And scaling it up? Ouch. Let's not go there.
While there's a multitude of marketing strategies and advertising options that various blogs have explored over the years, I'd like to focus on retail channel performance. Are retailers offering promotional opportunities, and have they helped to increase visibility for the average indie author?
Continue reading "The Indie Quest: Visibility through eBook Distributors"