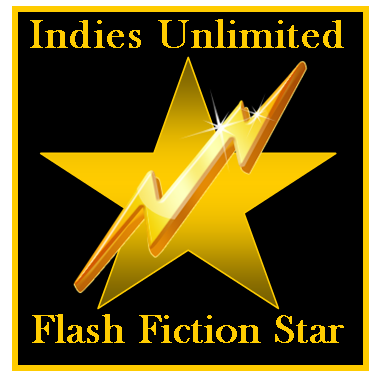 Pat Mills is the Readers' Choice in this week's Indies Unlimited Flash Fiction Challenge. The winning entry is decided by the popular vote and rewarded with a special feature here today. (In the case of a tie, the writer who submitted an entry first is the winner per our rules.) Without further ado, here's the winning story: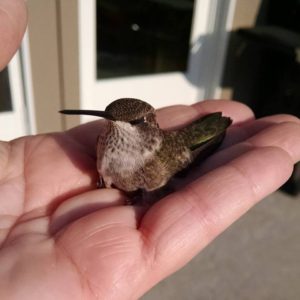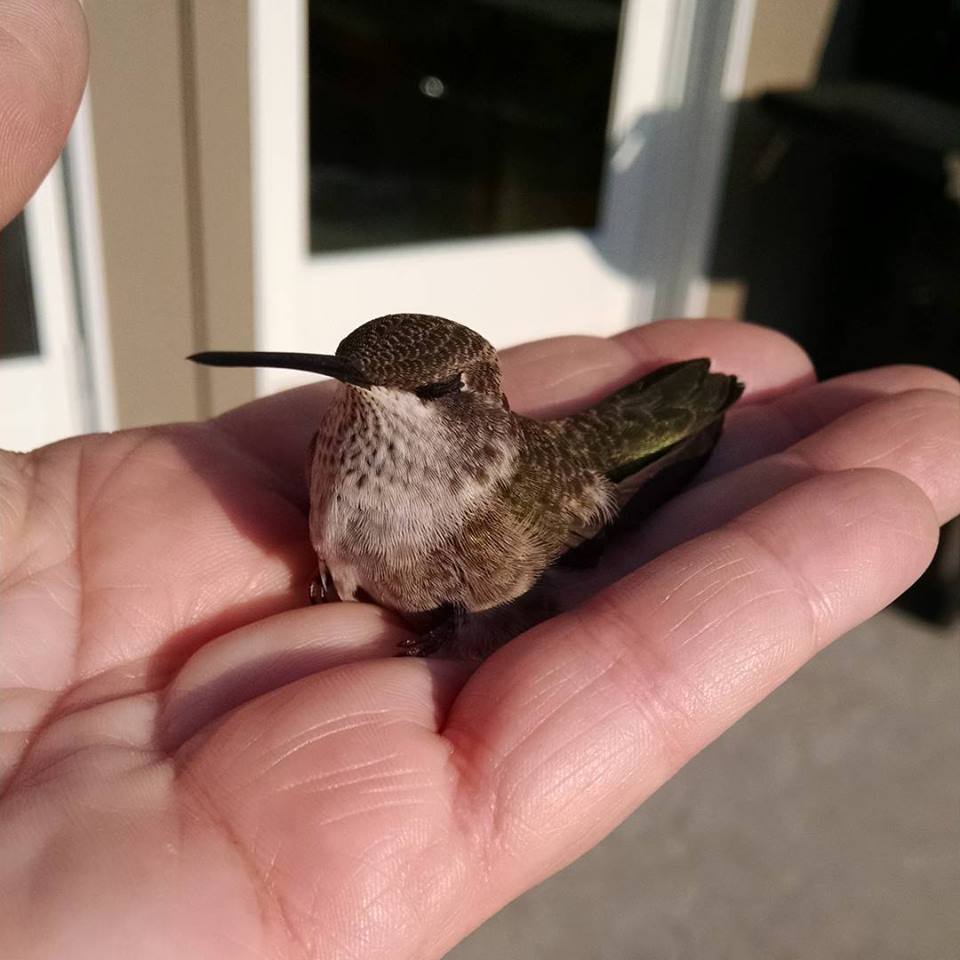 Fast Feline
by Pat Mills 
As the hurricane raged, Mark and Sandra escaped the Maryland beach town, leaving their gourmet coffee business.
They traveled all the way to Pennsylvania, on the way to Sandra's aunt's, before they were brave enough to turn on the radio.
"Damn it!" Mark snapped off the radio,  "I thought it would lose force by the time it hit Maryland. Still a category one…"
"Turning into a two…" Sandra interrupted.
Just then, a State Trooper stopped the traffic, funneling it all into an exit ramp.
"Where is the next town?" Mark yelled out the window.
"Bird in Hand – ten miles down the road," he pointed.
"But my aunt…"Sandra protested.
"We're exhausted. What if we get there and the hotels are sold out…?" Mark argued.
They checked into their room and tried to sleep.
The next morning they sipped their coffee, too miserable to eat or sleep.
Patrons of the restaurant stopped by to wish them luck.
"Look on the menu, it's the story of the first Inn- how it got its name. Travelers, who were too exhausted to go on to Philadelphia, stopped here for a sure thing. Like us… last night," Sandra remarked.
"A bird in the hand is worth two in the bush, I think the saying goes…" Mark smiled.
"Did we give up our jobs, two jobs for one unsure bet…" Sandra moaned.
"No! We found that one sure bet of happiness, is better than two jobs – unlikely to produce happiness," Mark retorted with a smile.