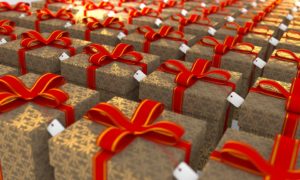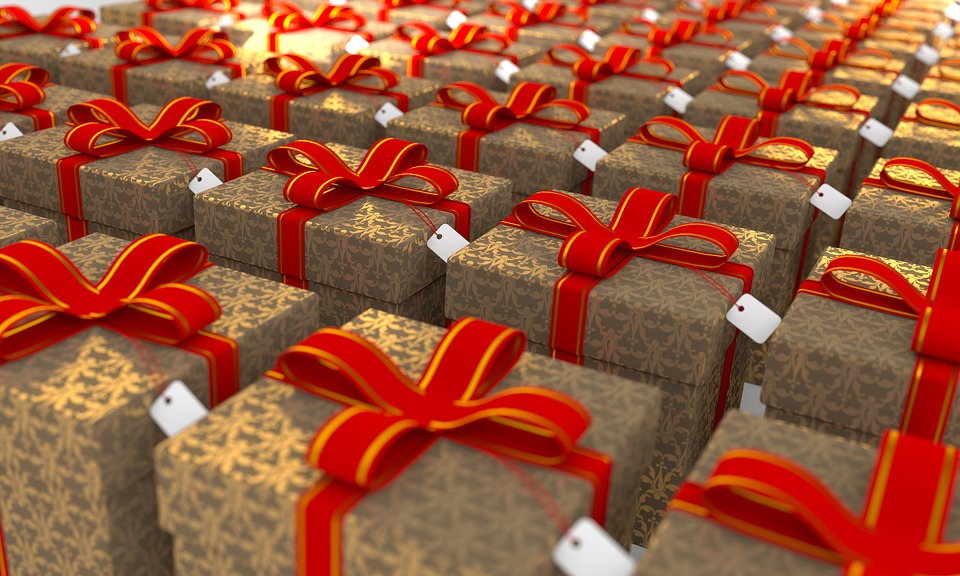 Recently I heard about this new (to me) thing: putting eBooks on a gift card to give away or sell at events. I have often thought that having eBooks to sell for a lower price than paperbacks would be a nice alternative for potential readers who balk at a typical paperback price. Coughing up $2 or $4 is infinitely more appealing to some folks than coughing up $10 or $12. It sounded like a pretty cool idea, so I did a little digging.
I went to Dropcards to check out their process. It all seems pretty simple and pretty straightforward, with a minimum of fuss for either the author or the reader.
What you do:
Got to Dropcards and create your account for free. Upload your book cover (or similar image) to be printed on the card. Upload your eBook file(s) and choose the amount of cards you want printed.
What they do:
Dropcards will take your image and create sturdy gift cards manufactured just like credit cards and ship them directly to you. You are free to give them away or sell them as you like, setting your own price and changing it whenever you wish.
What readers do:
Each Dropcard comes with directions on how to redeem the card, as well as the website URL and a unique access code. The reader goes to the website (which can be linked to your own website or hosted by Dropcards) and fills in the access code from the card. They click on a Submit button and the download(s) are unlocked and ready for them to transfer to their computer. There's also an option to prompt the reader to enter their email address so they can stay current on your latest news and releases. Once the digital file has been downloaded, it may not be accessed again, so there's no danger of the code being used over and over by unauthorized people.
I thought this was all pretty nifty until I got to the pricing section. The price per card is not bad: for 100 cards, it's only $0.49 each. The price drops with quantity, so for 1,000 cards it's $0.34 each, for 5,000 cards it's $0.24 each. This sounded good to me, and I was ready to order, until I got to this:
Dropcards expire after two years unless otherwise specified. Additional charges may apply for longer expiration dates.
I live in a small town with limited opportunities for book fairs and author showcases. I may attend one or two a year. I can't imagine giving away or selling hundreds of book cards at these events. They could also come in handy for online contests or raffles, but I rarely do those, so I might not use even 50 cards over a period of a few years. I had to admit, as nifty as this idea is, it's just not cost effective for me. Too bad. I think it would be fun to have the cards, although with 31 current titles out, I'd go broke springing for all my books. For someone who had one book to promote, and lived in a large city with lots of appearance opportunities, this would be great. For me, not so much.
*sigh*