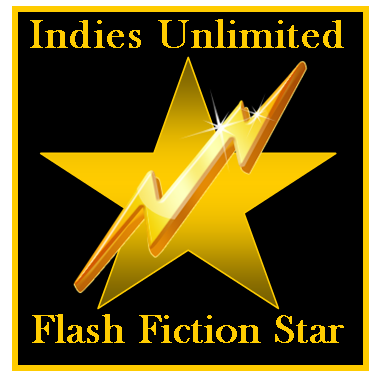 Mary Kay Bonfante is the Readers' Choice in this week's Indies Unlimited Flash Fiction Challenge. The winning entry is decided by the popular vote and rewarded with a special feature here today. (In the case of a tie, the writer who submitted an entry first is the winner per our rules.) Without further ado, here's the winning story: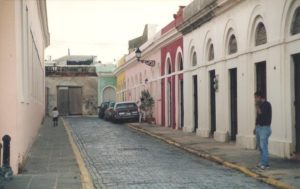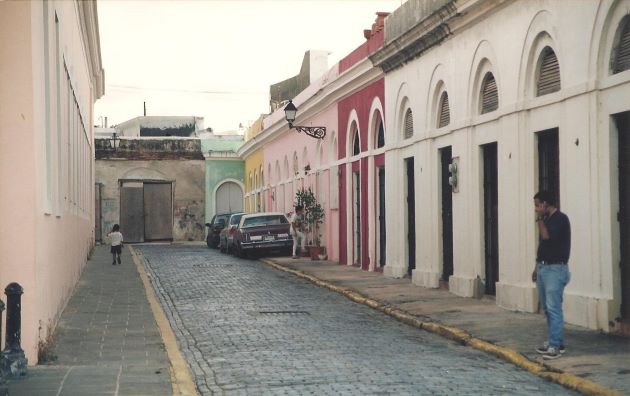 Alley
by Mary Kay Bonfante
I was finishing supper, when I heard the call of a mourning dove, three times. I looked in the back alley, but saw no one. I quickly donned the clothing of a delivery man, and slipped out back, answering Lydia's call, as I did in my youth.
I walked down the alley, and she drew me in. Her husband lay motionless on the floor.
Lydia was crying, brown curls sticking to her tear-streaked face. "I didn't mean to do it!" she whispered, "He flew into a jealous rage, and tried to kill me!"
"Jealous? We barely talk!" I answered.
"Not you. The foreign minister came for lunch, and I treated him well. But Sebastian misunderstood."
"Why is your neck purple?"
"He tried to strangle me! But I fought, pushing my fingers into his eyes. It was horrible. Then my knee, you know where, knocking him down. I tried to revive him," she sobbed, "But he's dead!"
"Lydia, you must leave. Sebastian is the prime minister's nephew. No one will believe you. You will hang!"
She shivered, holding herself. "Juanito, can you smuggle me out?"
"Take your papers, we will have them changed. Bring any cash and other valuables we can use. I will follow later. For now, it will look like an abduction," I explained.
"That is good," she said.
"Lydia, I have always loved you," I confessed.
"Let's not speak of it now," she said, "While his body is still warm."