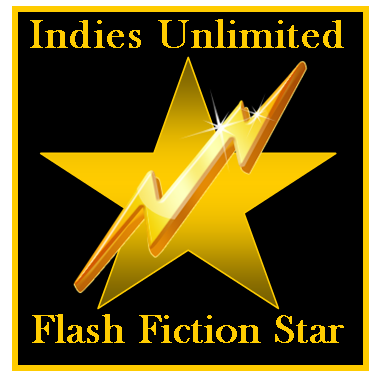 Tamara McLanahan is the Readers' Choice in this week's Indies Unlimited Flash Fiction Challenge. The winning entry is decided by the popular vote and rewarded with a special feature here today.  (In the case of a tie, the writer who submitted an entry first is the winner per our rules.) Without further ado, here's the winning story: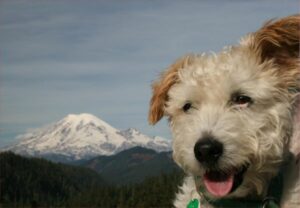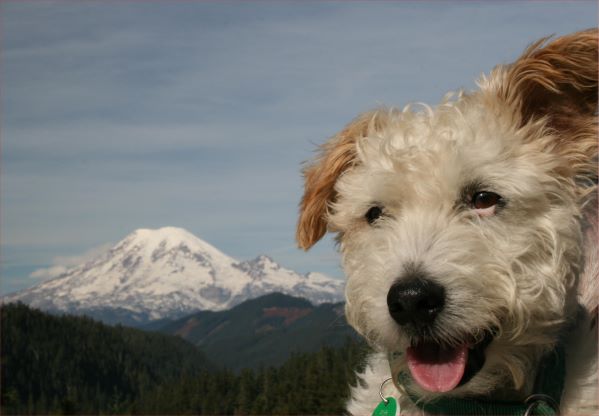 The Explorer
by Tamara McLanahan
Mr. P twitched his nose, taking in the crisp, clean mountain air, a light wind ruffling his fur. It was moments like these that he enjoyed most. New scenery, new sounds and smells, such incredible vistas to behold. He had a keen memory and cataloged everything in his mind. Chances were good that if you saw him sleeping, legs scissoring, tail thumping, small barks coming from his furry muzzle, he was recounting one of his many grand adventures.
He briefly wished he'd brought his sunglasses along but then he tended to lose them in the mad dash out of the car. He'd lost one pair just stretching his neck out the window, but a flock of gulls had waved to him and being a most polite ambassador, he was compelled to answer politely. A yip of greeting and the gulls had continued their flight, happier to have seen Mr. P's happy countenance.
Squinting into the sun, he watched a solitary eagle ride a thermal, that feathered form gliding lazily until disappearing behind a cloud. He was most content to be a dog but from time to time did wonder what it would be like to fly. Posing for a picture, something both his human and he enjoyed looking at in quiet moments, he held very still. The shutter snapped, then he turned, taking in the snow-covered mountains. Ever the exuberant explorer.
Mr. P would wish for no grander legacy than the inspiration and unconditional love he would always spread.