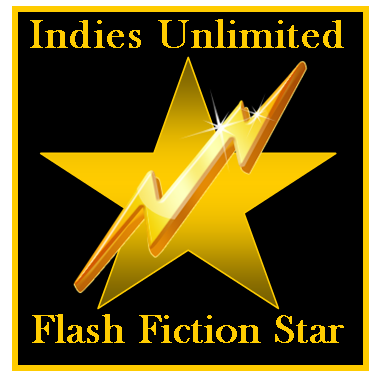 JB Wocoski is the Readers' Choice in this week's Indies Unlimited Flash Fiction Challenge. The winning entry is decided by the popular vote and rewarded with a special feature here today. (In the case of a tie, the writer who submitted an entry first is the winner per our rules.) Without further ado, here's the winning story: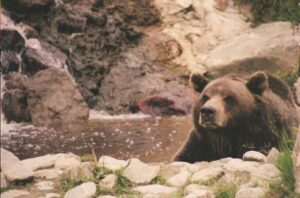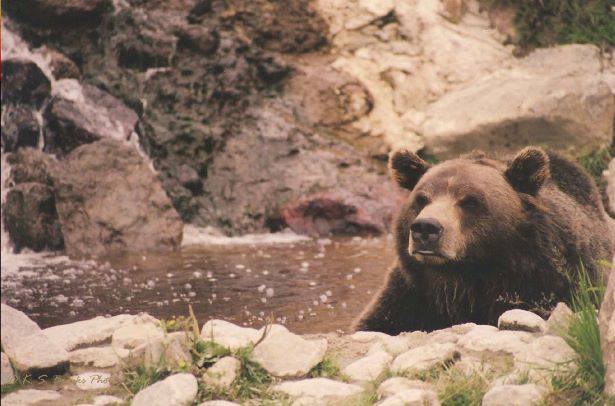 Grizzly
by JB Wocoski
Two Mounties sat opposite Luke, "Let's go over this again, Luke. You and your family moved up here to get away from the city, right?"
Sweating Luke nodded his head, affirmatively, "That's right."
The two Mounties sat there waiting, for the explanation which most innocent victims usually gave. Instead, Luke showed no emotion during questioning, this puzzled them. Everything Luke said seemed questionable like he was holding something back.
One of the Mounties calmly extrapolated, "Let's try something different. You claim the grizzly you shot and killed had murdered your wife and children. Yet that grizzly had no trace of human blood on its claws, paw pads, mouth or teeth. In fact, it had a stomach full of salmon."
Staring down at his handcuffed hands, Luke growled, "That's impossible, that Grizzly must have killed them."
"Did you see it kill them?" The senior Mountie continued, "We know you're lying about what happened. However, we don't know why your lying, did you kill your family? Where are their bodies? Perhaps another night in your cell will loosen your tongue. We'll finish our questioning in the morning."
They returned Luke to his cell and clocked out. From the jail steps, they noticed the full moon rising; the younger Mountie started to ask, "Do you think he'll confess in the morning?"
The loud howling of a wolf could be heard echoing from inside the jail; they drew their guns as they headed back in, the senior Mountie sighed, "I think not."