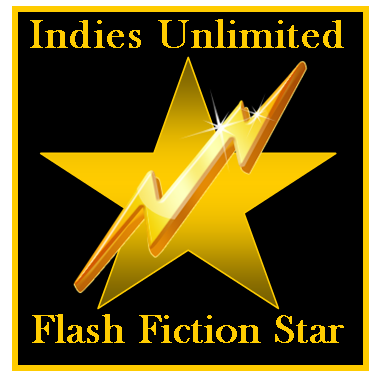 Rutger Galtiarii is the Readers' Choice in this week's Indies Unlimited Flash Fiction Challenge. The winning entry is decided by the popular vote and rewarded with a special feature here today.  There was a tie this week, so the writer who submitted an entry first is the winner per our rules. Without further ado, here's the winning story: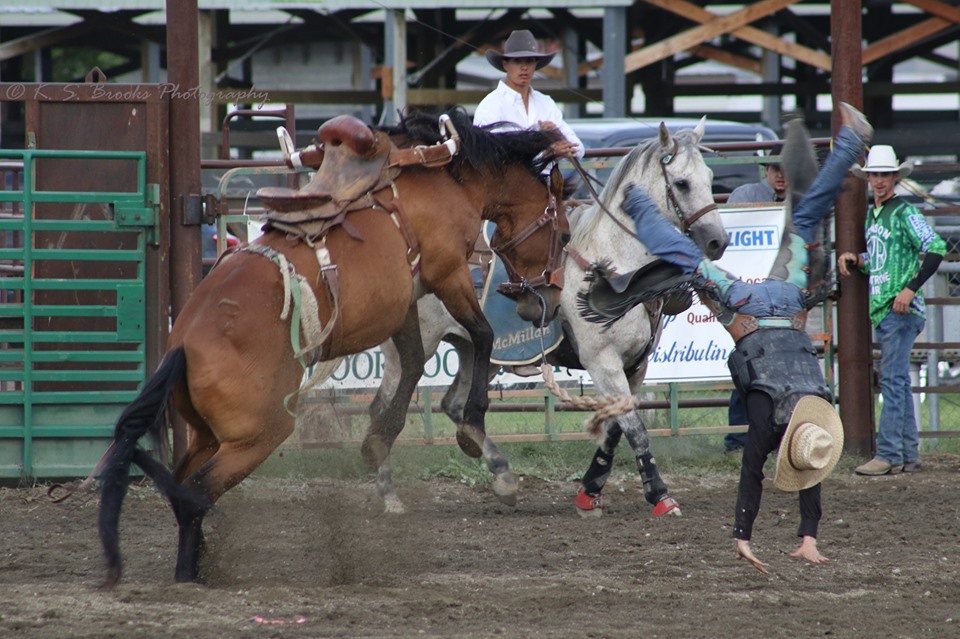 Ouch
by Rutger Galtiarii
Lee, who was a student of Master Wu's writings, had travelled to the west to attend university. While there, he saw an old fashioned rodeo. And as he watched the event, he was guided in his thinking by Master Wu's wisdom.
Lee watched as a rider and stallion entered the arena. And as he observed them, he was struck by how much they resembled a ruler and a nation.
The horse, like a nation, was vibrant and strong. Lee saw the stallion's muscles and how they flexed and strained in anticipation. He gazed upon its eyes and saw in them the fire of determination. And he witnessed the flair of its nostrils and its eagerness for adventure.
In order to handle this horse, the rider, like a ruler, needed to be knowledgeable in the art of patience and wisdom. The rider had to know that the saddle, as an instrument of domestication, could become a burden. For it taxed the horse as much as it did the people. The bit, as an instrument of restraint, could become an impediment to innovation. And the reins, as a method of guidance and control, could inhibit free thought and movement.
Most importantly, Lee realized, the rider had to temper his use of force and action, so as not to abuse and mistreat the horse.
For an abused horse, like a nation, could grow hot in impatience, and in an effort to regain its freedom, throw off the rider in anger.