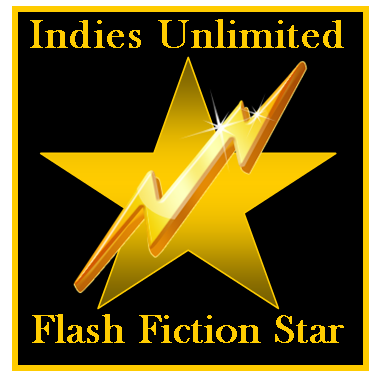 Mary Kay Bonfante is the Readers' Choice in this week's Indies Unlimited Flash Fiction Challenge. The winning entry is decided by the popular vote and rewarded with a special feature here today. (In the case of a tie, the writer who submitted an entry first is the winner per our rules.) Without further ado, here's the winning story: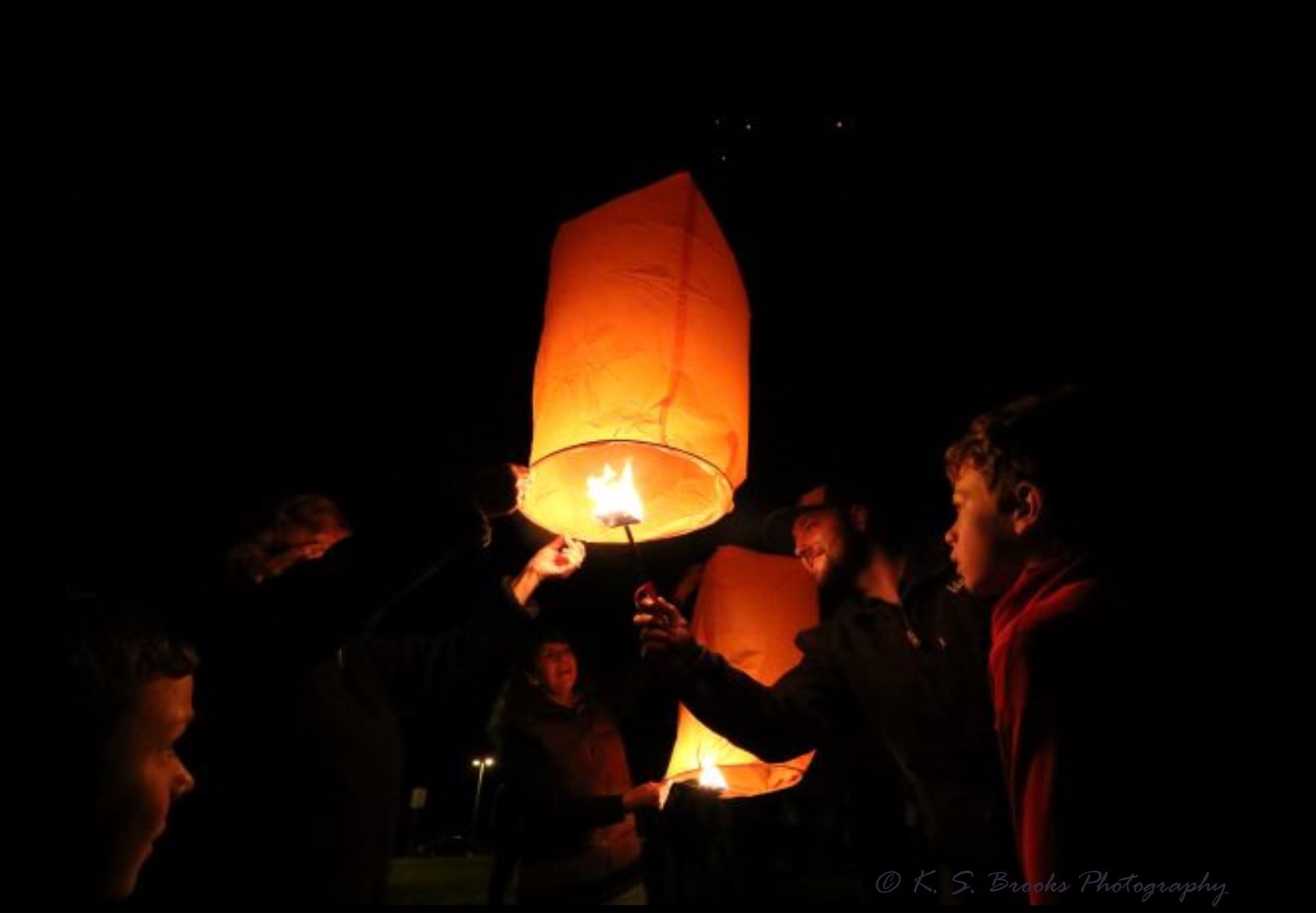 Community
by Mary Kay Bonfante
A small community of people stood around in the Atkins National Park, holding their lanterns to send aloft in memory of those who died in the fire.
"Are they out of their God-fearing minds?" said Vera Tannenbaum to her friend, Cora. "They could start another fire with one of these things!"
"That's not how it works, Vera," said Cora, "They don't stay lit very long, and they're designed not to spread fire."
"That's how Justin died! Fighting a forest fire! Why should I remember him this way?"
"He was brave, so you be brave, Vera," she answered, "You're his Mama, I believe he can see you. God won't let anything else go wrong."
Justin really was a brave kid, she thought. At the age of 23, he got two young children out of a burning house, but didn't make it out himself.
"Well, alright. I'm here, so I may as well give it a try."
And try she did, but Vera couldn't light that lantern. It absolutely refused to be lit. Someone who already had theirs lit offered to trade with her, but as soon as they did, it went out, and they had no trouble lighting hers.
Finally, she got Justin's lantern lit, with his name tag firmly affixed, sending it skyward.
But it went out almost immediately, floating back down, right into her arms. "My boy and me, we think alike. He sent it right back to his Mama, and it's coming home with me, too."