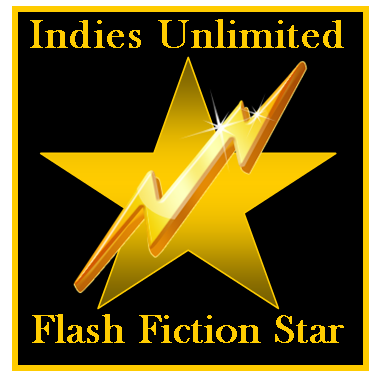 Jeremy Cook is the Readers' Choice in this week's Indies Unlimited Flash Fiction Challenge. The winning entry is decided by the popular vote and rewarded with a special feature here today. (In the case of a tie, the writer who submitted an entry first is the winner per our rules.) Without further ado, here's the winning story: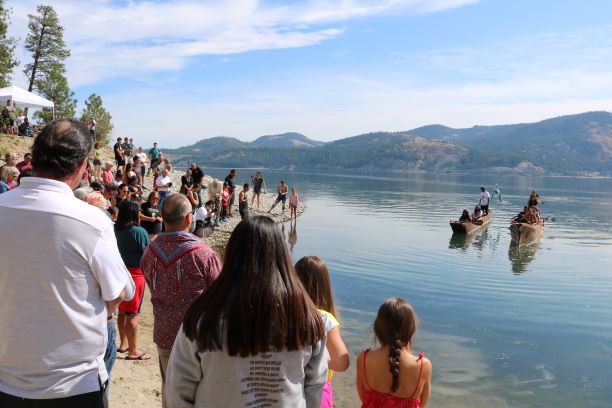 Departure
by Jeremy Cook
It was time for the annual race between the descendants. Our town was founded by a weird moment, and this was our celebration of it.
Apparently, back in the day, a group of pioneers reached the shores of Lake Wagitaw carrying their canoes. A group of six started for the water. Only three made it.
The other three made for the water, tossing in the canoe and scrambling in. A bear, the reason they were now three, somehow got into the other one and gave chase. They made it to what is now our side of the lake. The bear's canoe gave out.
They saw it as providence, and set up our town. Even called it Bear Chase. And on Founder's Day, a group of young men get into canoes on the far side of the lake, and race a group of older men, dressed as bears.
The older men never win, we all have a good time, and hilarity ensues. Little did we know how serious it was, this little game.
The bears won this year. The shock led to laughter, which led to a bear walking into town. One that was old, grizzled, mad, and wet. Very wet.
"Your town," it said, "owes me one. Who's first?"