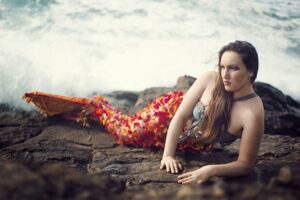 If you've been writing for any length of time, you've likely seen enticements to join a writers' association. But if you're new to the game, or skeptical of groups that want you to pay to join, you may not have given much thought to them. Today, I thought we'd take a look at what associations do and how you can evaluate whether to join.
The basics of membership organizations. Associations and other membership organizations tend to provide information, education, and services around a topic. They exist for most fields – from mermaid swimmers to fundraisers. In the writing spaces, they tend to exist for genres ( Romance Writers of America, Science Fiction and Fantasy Writers of America, Society of Children's Book Writers and Illustrators), regions (Maryland Writers Association, Pacific Northwest Writers Association), or sometimes both (Virginia Romance Writers Association). Writing associations generally offer members resources to help with writing. They often have a magazine or electronic publication they send to members, offering tips and advice. Sometimes magazines publish member works. Most associations offer member discounts for their events. Some offer contests and even discounts on affiliated partner services. In full disclosure, I am currently a member of three associations (two I picked, and the third was provided as part of my employment). It took me a few years of watching in the wings before I joined the two associations I chose, because initially, their offerings didn't quite align with my needs. And that brings us to the first thing to evaluate.
Your needs vs. their offerings. Joining an association is only good if it meets your needs. Otherwise, it's just a waste of money, no matter what the sum is. So, when deciding if you want to join an association, think about your needs. Where are you as a writer? Do you want a lot of classes on craft? Do you want camaraderie with other writers? Do you need continuing education? What is it that you want? Then look at what the association is offering. What does it tout as the benefits of membership? What are the things it thinks members are getting the most value out of? If their offerings meet your needs, you might want to join. Most associations are open to anyone who pays the fee, but some associations have membership requirements (SFWA, for example has minimum sales requirements).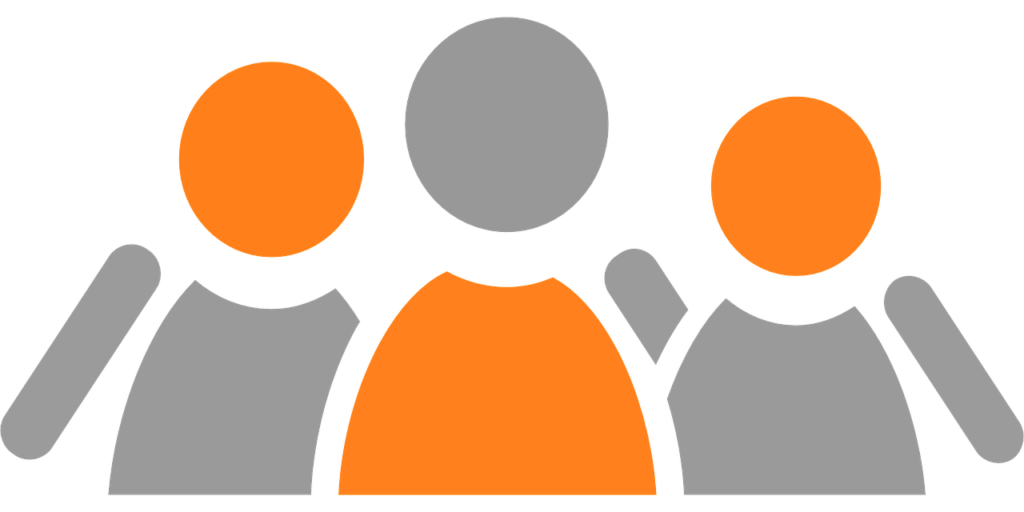 Value. This is an important one. Because no matter what it is that they're offering, if you think the price is too high for the value, you're not going to buy it. When I joined the Maryland Writers Association, it was because my friend Jim was already a member. He told me that only members could enter their best novel contest (at that time). It was something I was interested in, and at the time the membership the fee was only $35 annually, so it was a reasonable value for the price. I also joined ACES: The American Copy Editing Society recently because my day job requires me to do a decent amount of editing, and I wanted to stay current on tips, techniques, and education. For me, the value was in the free monthly webinars for members (ones they charge $30 a pop for nonmembers to attend).
Changing needs. The good thing about memberships is they tend to be annual commitments, so they roll over each year, and you have to renew. This is good because if a membership stops meeting your needs, you can move on. I joined MWA solely for the contest that year, with no intention of renewing. However, after I joined, I found I really liked the topics of the monthly meetings. MWA members can attend any meeting in the state, and we're a small state, so there are four meetings within a 30-minute drive of my house. I've attended some really interesting meetings, including one where a police detective who explained the pitfalls crime writers make and one where a forensic pathologist shared some ways to get rid of a body. While my needs changed, I still found something of value. However, if I hadn't, I could easily move on.
Fun. As memberships tend to be short commitments, take your membership term to explore the resources the association has to offer. Not every resource will be one you're looking for, but as you start to receive the association's communications, you'll really see what things are available. Enjoy what they have, take in what you want, meet fellow members, and have fun. Even if you leave the association, those people you've met will be valuable resources in your writing journey.
So, have you joined any associations and what do you like best?