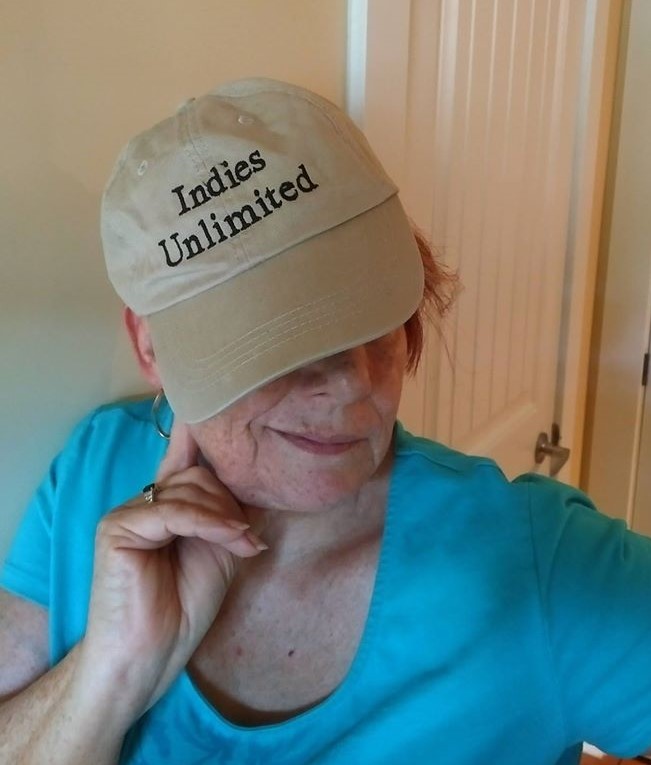 Time flies, doesn't it? Eight years can go by in a flash. Luckily for us, it's been a very supportive, productive, insightful flash. We've covered all the latest trends, good and bad, and given some time-proven advice. We've done an in-depth series on publishing scams, and we've highlighted our indie heroes. We've discussed character development, punctuation, promotional tactics, and tackled legal issues. Is there any aspect of writing and publishing that we haven't at least touched on? Not that I can think of.
To take a look back at where we've been and to look forward to where we're going, we asked our minions to answer just a few questions about IU. Here are their answers.
What has IU meant to you over the years?
Kathy Rowe: Mentorship from like-minded authors, and a place to find resources on self-publishing.
Yvonne Hertzberger: A community of members with similar goals. A place to learn and share information about the art and craft of writing and publishing, also promotion.
Melinda Clayton: If it hadn't been for IU, I couldn't have republished my books so quickly after deciding to leave my previous publisher. As it was, every topic I Googled, from distributors to formatting to book covers, brought me to IU.
Lynne Cantwell: IU is a fount of knowledge about all things indie-author related. I love it that we're all volunteers; we share what we know because we want to see others succeed. It's like IU is a giant service project for the indie author community.
Melissa Bowersock: IU has been a wonderful sounding board for me. The community is so supportive and so free with advice and experience, it's been a safe place to talk about dreams and mistakes, to consider book cover designs and blurbs, to bounce around ideas and commit to a course.
Al Kunz:  The IU community, both minions and IU readers, has also been a welcome addition to my social community.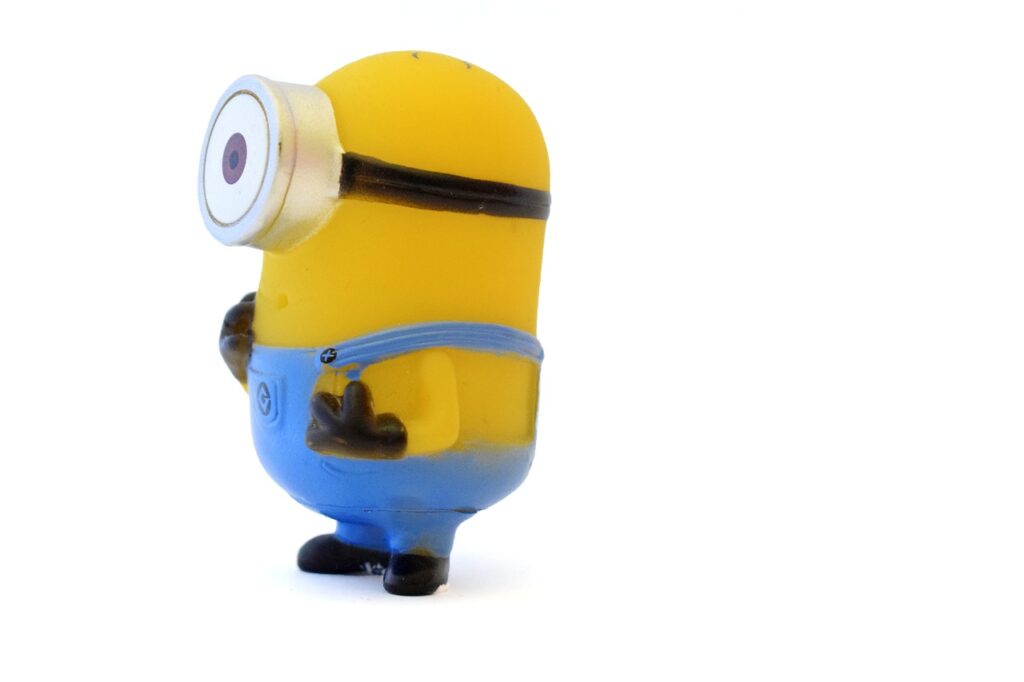 What have you learned through IU?
Martin Crosbie: I continue to learn from IU. I use that search bar on a weekly basis to reference previously published articles. It's an amazing resource for writers at any stage of their career.
Lynne Cantwell: I have learned so many things here! An IU post got me into making book trailers, which I really enjoyed. I found out just how pervasive the vanity press industry used to be — I mean, everybody has a story about getting suckered by one, and most of them don't have happy endings. And I've learned a ton of other stuff that I can't think of right now.
Kathy Rowe: How to navigate the self-publishing world through available resources, fellow minions, and not lose my mind!
Melissa Bowersock: I've learned tons! For many years (decades?), I stumbled through the process of writing and publishing on my own, encased in a little bubble of isolation just because I didn't know any better. Once I got involved with IU, I quickly realized that (1) there was a whole other world out there of things I didn't know, and (2) there was a whole community of people who were willing to share their knowledge to make me a better writer and a savvier publisher. My writing has improved tenfold; my publishing process has improved just as much, and my sales reflect all that. That's the great thing about this: the more you know, the better you are, and the satisfactions come both in personal and monetary strides.
Yvonne Hertzberger: What to look for in covers, back cover blurbs, newsletters, and how to recognize scams.
Melinda Clayton: Everything. Self-publishing was really taking off right at the same time I signed with a publisher. I know it's hard to believe, but until that time, I'd never heard of an ebook. I had no idea what a Kindle was. As my relationship with the publisher worsened and I tried to figure out my best options, I started paying more attention to the world of self-publishing, and IU was at the top of that world. I subscribed and created a folder for all the newsletters. Those articles taught me everything I needed to know to leave my publisher and get my books back out there on my own.
Al Kunz: Being a contributor to IU helps me look at things from the viewpoint of an author as well as a reader/reviewer, which ultimately gives me a better understanding of book creation and hopefully make me better at both writing and reviewing.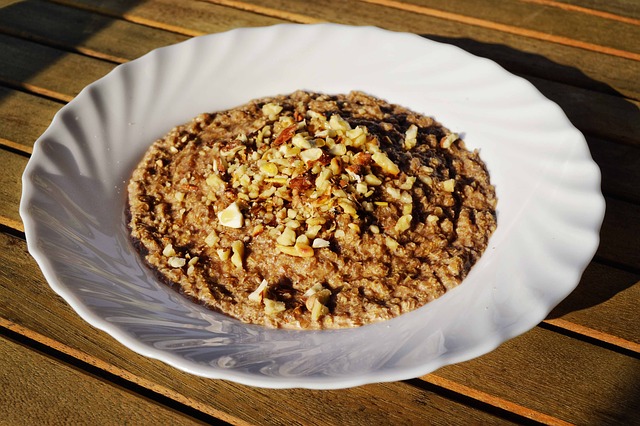 How has IU grown and matured over the years?
Lynne Cantwell: (Wait — when did that happen?)
Martin Crosbie: Indies Unlimited has remained committed to helping new authors. IU hasn't gone off in different directions. I know there have been opportunities to monetize the service over the years but, much to the chagrin of some, IU has remained free and relatively advertisement free.
Melissa Bowersock: I think IU adjusts itself to the latest in the publishing world as well as holding to the traditional values of just plain good writing. With one foot in the Elements of Style or the CMoS and the other in the new frontiers, it's standing tall and stable, a beacon for all writers.
Melinda Clayton: In the beginning, IU was very much a "how-to-do-it" sort of site, or at least that was my perception. Now that there are all sorts of resources widely available to help new authors with the nuts and bolts of getting started, I've seen IU move beyond those topics and more into "what next" sorts of posts. For example, publishing terms one must know, contract issues one must understand, potential benefits of writing a series, etc. IU has grown right along with the self-publishing world, and the posts reflect that.
Yvonne Hertzberger: It has kept current with new developments and trends in self-publishing.
Kathy Rowe: IU offers new authors a really great platform of articles in which to learn. We've got some awesome authors out there contributing content to help those who need it.
We'll be continuing this on another Friday with two more questions and answers from the IU staff, affectionately known as minions. Thanks for being here with us on our journey, thank you to everyone on staff for being so awesome, and an extra thank you to Melissa Bowersock for compiling all the Q&As. – Kat