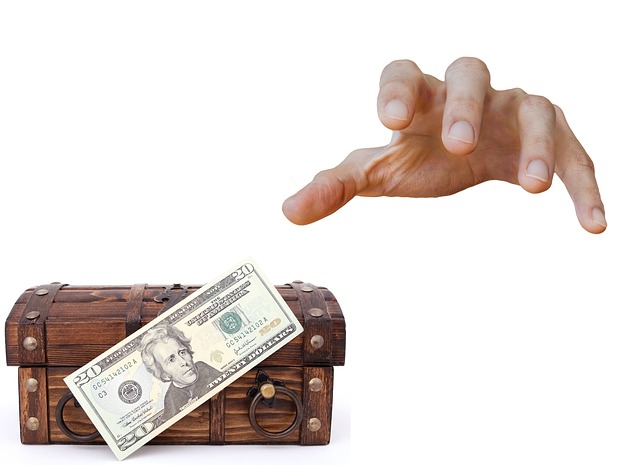 One question I see frequently is, "Where should I buy my ISBNs? There are so many companies to choose from!" Well, I'm here with the answer.
"If you are located in the United States, or a territory of the USA (Puerto Rico, Guam, US Virgin Islands, Northern Mariana Islands, America Samoa, as well as military bases and embassies), Bowker is the official registration agency of the ISBN." You can see more here. (If you aren't in the United States, you'll need to find out who the official, authorized agency for your country is. This will help you get started https://www.isbn-international.org/agencies.)
"But wait a minute," you say. "I saw a site on the internet selling really cheap ISBNs. Why can't I buy one of those?"
You can, but I wouldn't. While Bowker does have a very select few legitimate "Channel Partners" with whom they work, such as Amazon, those fly-by-night companies you see all over the internet selling cheap ISBNs are almost certainly not affiliated with Bowker, and thus are not authorized to sell you an ISBN. So why do they do it?
Let's take a look. Company X buys a block of 100 ISBNs from Bowker for $575.00. They then set up a website and tell authors they can purchase one ISBN from Company X for only $25. The author thinks, "Wow, that's so much cheaper than Bowker, where one ISBN cost $125!" Once Company X has sold all 100 ISBNs at $25 each, they've made $2,500, which is a $1,925 profit. Not bad for Company X, but not good for the authors.
The first problem is that all of those authors who think they now own their ISBNs don't own their ISBNs. Company X does, because they're the ones who bought directly from Bowker, and that makes them the publisher of record. The person or company who buys the ISBN controls the information associated with the ISBN record — your metadata. Along all the distribution chains, "your" ISBN is really forever assigned to Company X.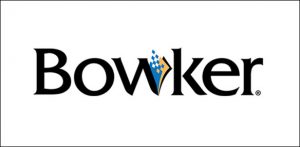 From Bowker's ISBN FAQs: "A publisher with one of these re-assigned ISBNs will not be correctly identified as the publisher of record in Books In Print or any of the industry databases such as Barnes and Noble or Amazon or those of wholesalers such as Ingram. If you have questions, contact the US ISBN Agency for further advice."
The second problem is that you don't know where the ISBN actually came from or if it's even legitimate. They might just be selling you an old ISBN. ISBNs can't be reused or transferred except in a few rare cases, and in those cases, it must be done through Bowker. Or they might just be selling you a random string of numbers that mean nothing at all. The point is, unless you're dealing directly with Bowker or one of their Channel Partners, such as Amazon, you have no idea where the number actually came from. It's also important to know that even in the case of Channel Partners, the purchaser of the ISBN is the publisher of record. If you bought your ISBN from KDP, Amazon (or their imprint) is the publisher of record. The difference is that 1) Amazon isn't trying to trick you, and 2) you can rest assured that Amazon bought the ISBN directly from Bowker, so it's a legitimate, active, working ISBN.
These companies can be sneaky. Company X might even say you can manage your ISBNs on the site, and you can! But it'll be on Company X's site, not Bowker's, because Company X is the only one who can manage their ISBNs on Bowker's site.
"Uh-oh," you say. "I bought a $10 ISBN from a place just last week. What can I do?"
You can enter that ISBN here to find out who the owner is: https://www.myidentifiers.com/findme_login
I entered two, both from my old publisher. The first did indeed track back to that publisher. The second tracked back to CreateSpace. Hmmm. Looks like my old publisher snuck one past me! (No surprise there.)
If you enter your ISBN and find out it's not assigned to you, Bowker suggests that you give them a call at (877) 310-7333.
Be careful out there, folks. Scammers abound.