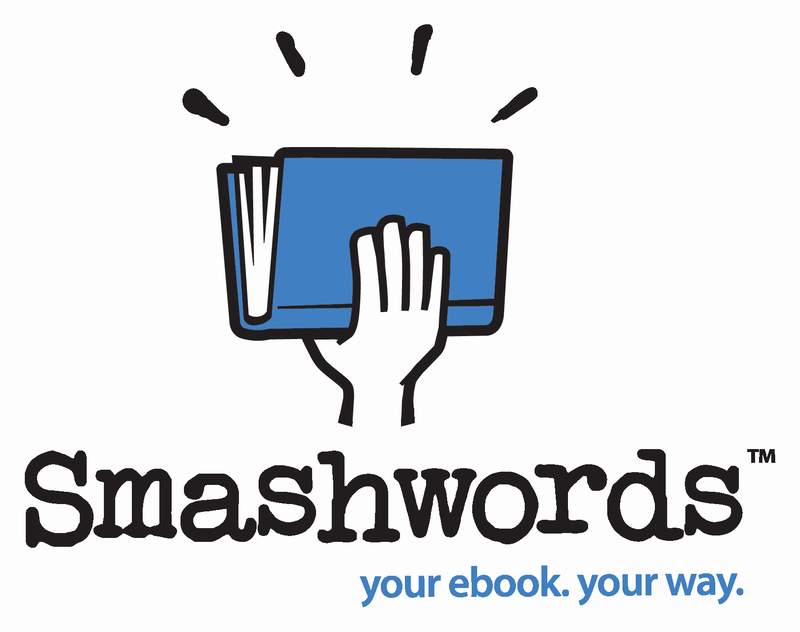 This week, Smashwords issued an email announcing a new feature: Presales. It's a special, patent-pending feature available to authors who have books on pre-order. Here's what the email had to say:
Introducing Smashwords Presales
Wouldn't it be cool if you could provide your most loyal readers the ability to purchase and read your next book before the general public?
And wouldn't it be cool if ebook retailers gave readers the option to sign up for your private newsletter, rather than having your future relationship with the reader mediated by the retailer?
All this and more is possible today with Smashwords Presales, unveiled today in your Dashboard!
Watch your most loyal superfans go wild over the opportunity to purchase and read your next book release before the general public!
Highlights:
Launch public or private presales – Public presales are merchandised and visible to all visitors of the Smashwords Store, whereas private presales are only available to readers who possess the private hyperlink we'll give you to share with readers.
Compatible with KDP Select – Many authors publish exclusively via KDP Select. If you're planning to release your next new book via KDP Select, you can run a public or private presale at Smashwords BEFORE you enroll in KDP Select.
Compatible with all publishing strategies – It doesn't matter if you distribute everywhere with Smashwords, or you upload direct to a particular retailer. You can use Smashwords Presales to create, launch and manage presales before your general release date.
Email capture – At checkout, Smashwords Presale customers are provided the option to grant Smashwords permission to share their email address with the author/publisher so you can subscribe them to your private mailing list. You can download customer email addresses from your Presale Dashboard. And we give you, the author/publisher, the optional ability to offer a special incentive price to the customer to encourage their subscription.
Satisfy readers on all devices – Customers love that their single purchase at Smashwords allows them to download your book in multiple file types, provided the author/publisher has enabled the multiple file types.
This exciting patent-pending feature is available today to all Smashwords authors and publishers that have an upcoming release on preorder. You can start or end your presale at any time in advance of your preorder's general release date. All sales are transacted in the Smashwords Store. Your Smashwords Presale doesn't impact your book's general release date at other retailers.
Presale marketing tip: Use the promise of presale access to entice readers to sign up for your private mailing list. Let your subscribers be the first to learn about your future presale events. Everywhere you mention your newsletter (backmatter, social media, web site), advertise that subscribers will gain early access to exclusive presales for future releases. Most of your presales will come from your newsletter subscribers.
For more information about Smashwords Presales, check out today's announcement at the Smashwords Blog
Or, click to your Smashwords Dashboard where you'll find a link to your Presale Dashboard
Enjoy, and please tell a friend!