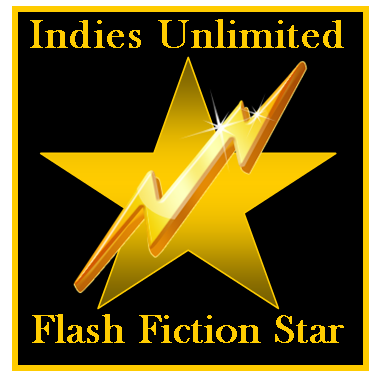 Steve Stucko is the Readers' Choice in this week's Indies Unlimited Flash Fiction Challenge. The winning entry is decided by the popular vote and rewarded with a special feature here today. (In the case of a tie, the writer who submitted an entry first is the winner per our rules.) Without further ado, here's the winning story: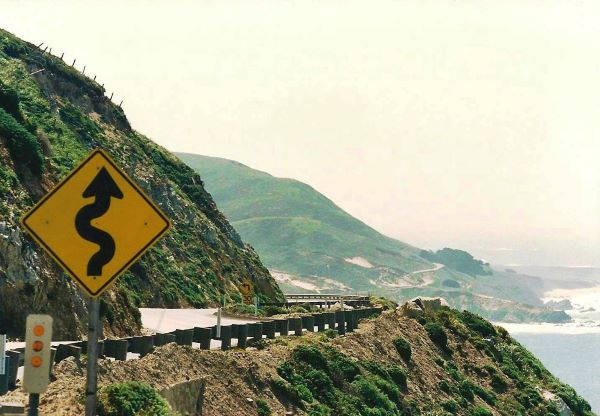 Curves
by Steve Stucko
"These things aren't meant to turn, ya know," I said to the new Scout Master.
"Sure they can, it just takes a little mechanical engineering, that's the point of it."
It was the first big event for the new Scout Master since taking over Troop 116 and he wanted to make a good impression with the kids. He organized weekend "building parties" where the scouts met in his garage to build the souped up soapbox racers and drink warm Kool Aid.
At race time there were ten brightly painted cars lined up at the starting line. A starter's pistol was fired and the green flag waved. The first car hit the first railing and smashed to smithereens. The second and third cars hit the rubble of the first car and were launched over the railing in two graceful arches, eventually crashing into the rocks a hundred feet below. Several of the slower cars were able to negotiate the first few hair pin turns but soon picked up speed. Gravity pulled the cars in a straight line and the young scouts struggled to stay in control. Wheels began to fall off as terminal speeds were hit. Cars barrel-rolled and were shredded all over the twisty mountain road. None made it to the finish line. The highway was littered with twisted wreckage.
"Well," the new Scout Master said as we all pushed our antennas back into the remote control devices. "Maybe I'll just stick with the Pinewood Derby."