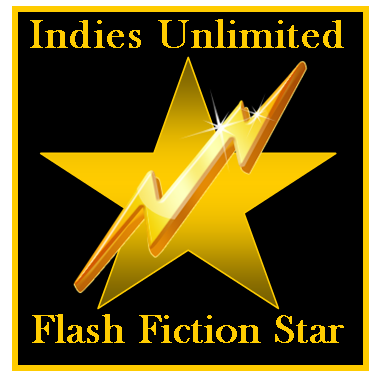 Mary Kay Bonfante is the Readers' Choice in this week's Indies Unlimited Flash Fiction Challenge. The winning entry is decided by the popular vote and rewarded with a special feature here today. (In the case of a tie, the writer who submitted an entry first is the winner per our rules.) Without further ado, here's the winning story: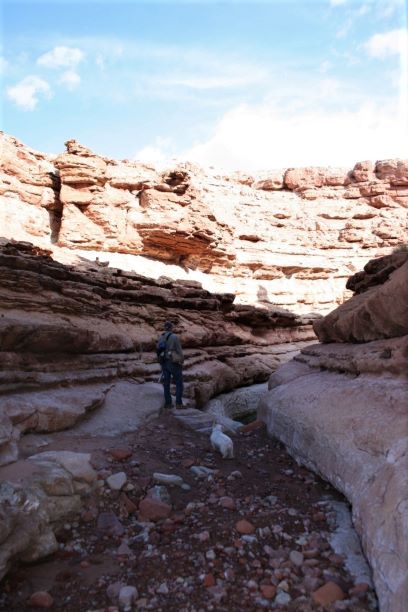 Dead End
by Mary Kay Bonfante
It was the early summer, right after his sophomore year. Ronnie set out on his trek through a huge park, feeling grim and determined. He had his tent, sleeping bag, miscellaneous items, $115, a solar cellphone charger, freeze-dried food, lots of water and more back in his old car. He also carried enough medication for an overdose, fully intending to commit suicide.
At 20 years old, Ronnie weighed 346 pounds. He was tired of the ridicule, loneliness, and well meaning advice from family members, friends and even total strangers.
"You have such a nice face! You'd be handsome if you lost weight."
"Never thought of that!" he wanted to answer.
Or, "Why don't you get the weight loss surgery?"
"It's great for those who don't burst their staples!" he thought, "I don't want my stomach to be irreversibly redesigned. And the lap band's not for me, either."
His hike was neither easy nor comfortable. He kept busy at night playing games, writing in his journal and praying. He was proud of himself that he was actually hiking. By the time he reached a dead end, he didn't want to kill himself anymore.
On the way back, he refilled his bottles in a flowing brook. It was so beautiful there, he sat down and wept. He thanked God that he was alright. A girl winked at him and he smiled back.
Once home, Ronnie found out that he had lost 16 pounds. Tomorrow he would try Weight Watchers.