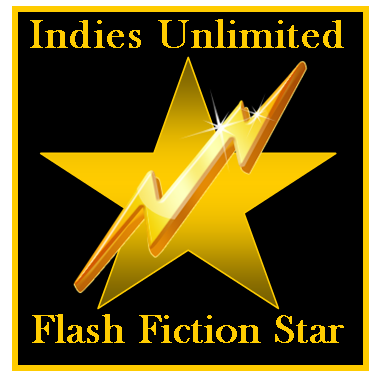 Sanhita Mukherjee is the Readers' Choice in this week's Indies Unlimited Flash Fiction Challenge. The winning entry is decided by the popular vote and rewarded with a special feature here today. (In case of a tie,  the writer who submitted an entry first is the winner per our rules.) Without further ado, here's the winning story: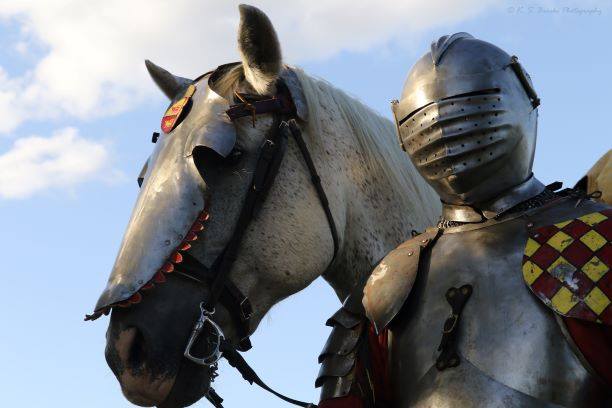 Battle Ready
by Sanhita Mukherjee
The soundscape is monotonous with barbets chirping, interrupted intermittently by songs of the cuckoo. Every human sound has receded to an obscure memory, to a frightful probability. Profound tranquility has induced comity of physique and psyche, like meditation.
The elevations and depressions from soaring concrete structures have long been sore on the landscape. Deep beneath it rests the marsh in angry agony.
Inside those concrete structure are humans, minerals, plants and animals. Things are brewing, obvious from near silent hisses and fizzes.
The walls there are digital screens, displaying how much of a mineral or a body part of what plant and/or what animal is needed when for which petri dish or flask or burette, on which oven, in which incubator, cyclotron.
At the bottom there is a fixed tabular index of screen color and alarm scream transcript. For a nuclear attack, the screen will turn orange and its scream will convey "nuclear attack." For viral, the screen will go green, and the scream will be "viral." For extraterrestrial, a white screen and scream ….
On top of it all, the ETA, Estimated Time of Attack, is blinking. It is always zero hours, zero minutes and zero point nine nine …. seconds.
Concrete block bunkers are on the ground. Floatables are on all waters. Always quarantined. Arsenals of nuclear and biochemical strains are aimed to be disseminated, both for defense and then to revert to offense.
An attack commences, time will turn to zero entirely. Till then, mutations go on.