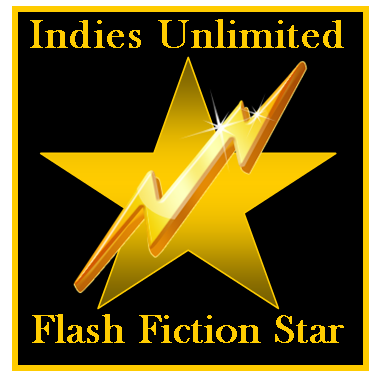 Mary Kay Bonfante is the Readers' Choice in this week's Indies Unlimited Flash Fiction Challenge. The winning entry is decided by the popular vote and rewarded with a special feature here today. (In case of a tie,  the writer who submitted an entry first is the winner per our rules.) Without further ado, here's the winning story: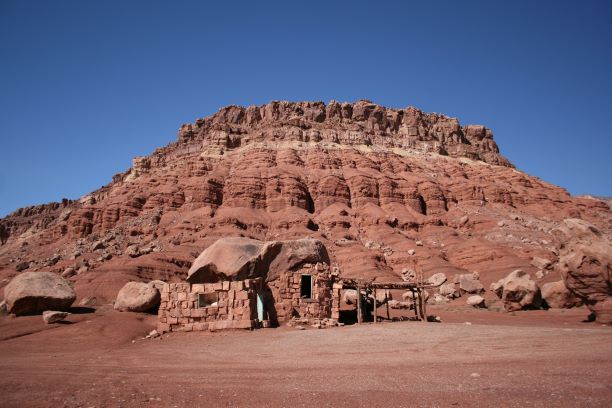 Adobe
by Mary Kay Bonfante
Linda scrubbed the grill after lunch with spring water behind the adobe hut, where three kidnappers held her captive. They lived here for five of the eight months since her abduction.
Heavily pregnant, she recalled the conversation from last night as Vinny, Carlos and Bobby argued over which one of them was her baby's father. They kept her around because she cooked and cleaned, and each was convinced he was the lucky father. She was sure it was her husband Kevin back home, and hoped the child wouldn't be born blond and blue-eyed, unlike her brown-haired captors. How she missed Kevin!
One of them always stayed behind to guard her, while the others went out on a "run," robbing stores and sometimes a bank. This time Vinny guarded her.
She recalled last night's conversation.
"I could take her again, preggers as she is," bragged Carlos.
"Not me," said Vinny, "She's big as a house."
"Have some respect!" scolded Bobby, "That's nature's way."
So she joked around with Vinny, encouraging him to keep drinking his tequila. She had this already planned, watching carefully as he input the codes in his phone. After he passed out, she went out behind the hut, called 911 and told them everything. She deleted the call from the phone log, turned on the GPS, and waited for help.
When the pickup truck pulled up, it wasn't Bobby and Carlos who got out; it was four state troopers. Surprise, Vinny! Who's the prisoner now?