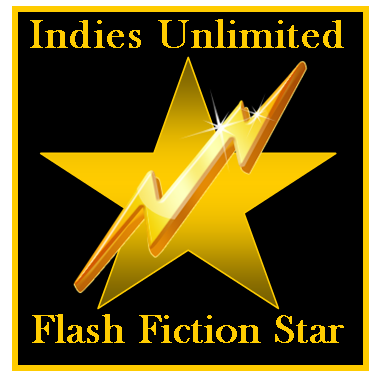 Bill Engleson is the Readers' Choice in this week's Indies Unlimited Flash Fiction Challenge. The winning entry is decided by the popular vote and rewarded with a special feature here today. (In case of a tie,  the writer who submitted an entry first is the winner per our rules.) Without further ado, here's the winning story: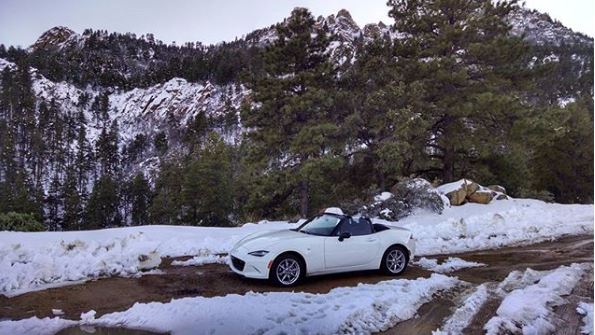 Rebel
by Bill Engleson
Del Walkins couldn't remember when he started having thoughts of his own mortality. Certainly, others around him probably mentioned it occasionally. He remembered one after-work Christmas drinkathon at the Pink Rooster up on 45th Street back in 2001, when Hobart, the International Sales VP went on a "we're all gonna die so shoot the works now," tear.
Paramedics sedated Hobart. The following year he was transferred to Auckland, New Zealand. Everyone agreed that he'd been angling for the transfer all along and going nutters was an efficient negotiating strategy…used in moderation.
Hobart's bogus meltdown reinforced for Del that worrying about your own expiration date was foolish and he successfully ignored the inevitability of death for years.
Then Covid-19 reared its relentless head.
The virus started slowly, then revved up.
Soon, the whole world was infected.
Initially, Del was happy to work at home. At his corporate level, an hour of solid work a day got most things done.
Mid-summer, he sensed that Milly, his wife, was frustrated with having Del underfoot.
By Christmas, they were barely talking.
Del was missing his real life.
His office.
The water cooler.
The rotating harem of eager young interns.
Buried in dark wintry flushes of unfamiliar imminent impermanence, Del went out into his backyard and looked into his soul.
Actually, he looked over the fence at his neighbour Mortenson's new sports car.
"Yeah!" he screamed, "Yeah!"
The next day, a resolute Del Watkins headed for the hills in his new wheels.