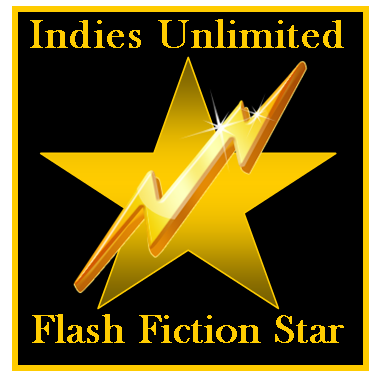 Margarida Brei is the Readers' Choice in this week's Indies Unlimited Flash Fiction Challenge. The winning entry is decided by the popular vote and rewarded with a special feature here today. (In case of a tie,  the writer who submitted an entry first is the winner per our rules.) Without further ado, here's the winning story: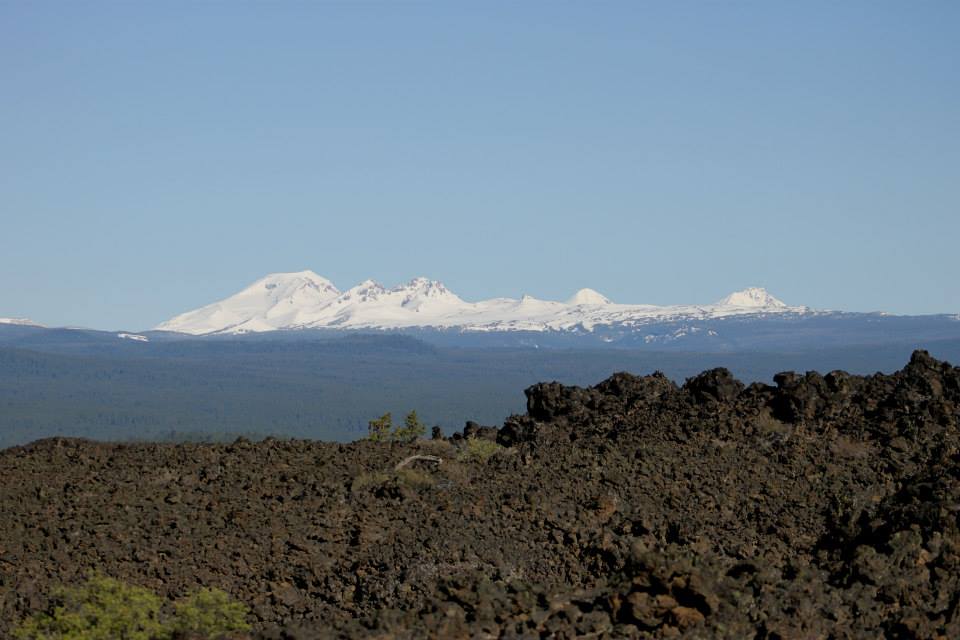 Lava
by Margarida Brei
In the distance, a volcano spewing lava into a bubbly troubled sea. In the forefront dense tropical forests. Waving the giant postcard, I shouted, "Come on Dad, our joker son sent us a postcard!"
Sitting side by side on the lumpy bumpy sofa, we eyed a nonsensical account of a backpacking excursion during our son's gap year,
Dear Mumsie and Dadsie,
Your very favourite son went away a young innocent of 18 years, he will return a man. After a narrow escape by boat from some hungry cannibals, we landed on a deserted island. One chum said it was the isle, Jules Verne wrote about in "Two Thousand Leagues Under the Sea." Captain Nimo's secret island likewise had a volcano, forbidden under water tunnels and no litter.
The other chum quoted Verne, ""Aures habent et non audient` – `They have ears but hear not"" Chum II is always showing off his Latin and making totally inappropriate sayings.
Anyway, what to do, while hiding on the island. We threw out the idea of a dance because we would look stupid with coconut bikini tops. Young ladies were a rarity on the island too. Fish spearing was a miss , because we feared sharks, barracudas and Kraken. You know the beastie mythological creature with multiple arms?
After a hearty meal of exotic fruits and wild boar which I brought down by arm wrestling, we retired for the night. Our man-made shelter had an artistic open front, through which we saw stars tumbling into the ocean. The far right showed the extreme volcano spewing out lava. Flabbergasted and horrified we watched a fiery red lava carpet pour into the sea. A surreal beast spat out fire!
Then I had an ingenious thought. Volcano boarding! We decided against protective suits and wooden sleighs. Riding in hollowed out bamboo at a hurtling speed, we had to avoid spewing lava and volcanic ash. Alas, the lava gave us sunburn, but it was akin to a fast ride in Bond's Aston Martin hypercar.
Still your favourite son, Maachah