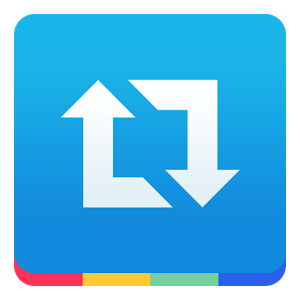 Finding material to post on Instagram can be the hardest aspect of using the app. I had heard so many wonderful things about Instagram and I really wanted to get into it, but I was struggling to post daily because I just could not find enough things to take pictures of. I'm a writer — I work at my desk all day! There are only so many pictures of my fingers on a keyboard that I want to share.
But then I discovered Repost.
Yay for Repost!
It has opened up a huge door for me and I have turned from Instagram reluctant to an Instagram megafan. Now that I have more things to post, I am able to post two or three times a day and my traffic has gone from 20 – 30 likes per post to 180 – 300 likes per post. It's awesome!!
So – how does it work? Continue reading "How Repost Helped Me Become An Instagram Fan"