Today we have a sneak peek of Kenneth Hoss's book, Storm Rising: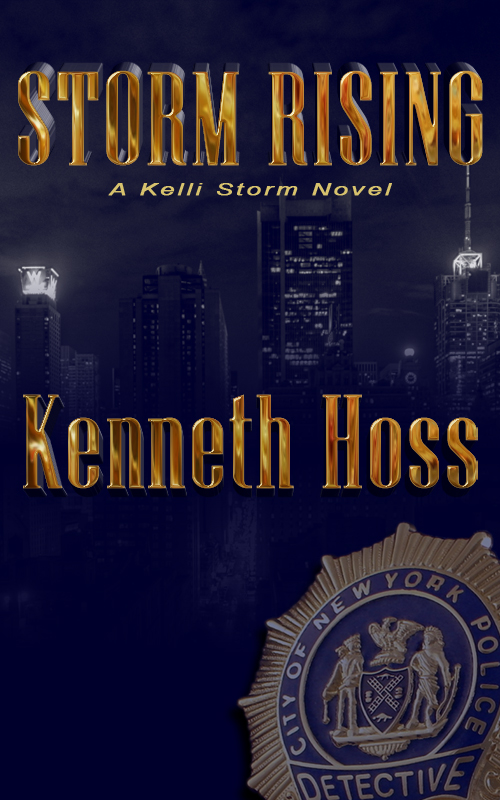 When a murder investigation turns Detective Kelli Storm's attention to a drug kingpin, the last thing she expected was to find a link to her father's killer from twenty years earlier.
Detectives Kelli Storm and Bill Hayes are investigating multiple homicides in New York City's Washington Heights neighborhood.
When a young woman is murdered, Kelli tracks the killer to a Gentleman's Club in Manhattan. There she locates an unwilling witness. When the woman is assaulted and left dying, the investigation takes a new twist. The DEA steps in and takes over, forcing Kelli off the case.
She decides to take a different approach. Working behind the scenes, she pulls out one of her father's old case files and finds a connection between the killer and his murder.
Storm Rising – A Kelli Storm Novel is available through Amazon US, Amazon UK, Barnes & Noble and Smashwords.  Continue reading "Sneak Peek: Storm Rising by Kenneth Hoss"