Today we have a sneak peek from the third book in Melissa Pearl's Time Spirit Trilogy, Pure Blood: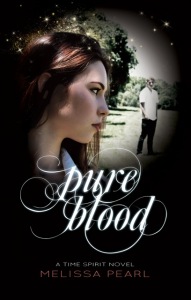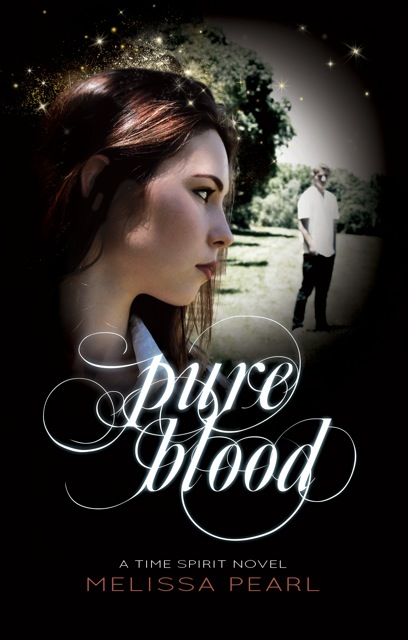 It is only a matter of time before Gemma's parents find out she traveled through time to bring Harrison back into existence. The fear of being found out is a heavy weight on her shoulders, but she refuses to give up on everything she's fought for. Harrison is worth the risk.
The couple draws closer together as they battle opposing forces from all sides. They stay strong until Gemma's parents welcome an exchange student into their home. Simeon, a gorgeous Californian, is as smooth as coffee and, supposedly, a fellow time spirit. Gemma's parents expect her to take him everywhere and, of course, fall in love with him. After all, he is the boy they have chosen for her.
No longer able to sneak off alone, Gemma must watch every step as she waits for the inevitable nightmare to catch up to her. Her parents ultimate goal is to get that last necklace and open the box hidden in their safe. If they do, Gemma knows her entire world will unravel.
As the danger mounts, Gemma must decide if she has the courage to make the ultimate sacrifice to save the ones she loves and stop to her parents' destructive plans.
Pure Blood is available through Amazon.com and Smashwords. Continue reading "Sneak Peek: Melissa Pearl's Pure Blood"