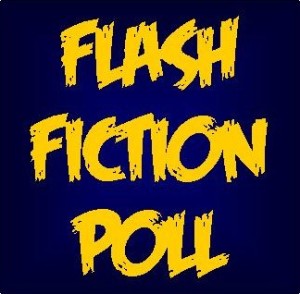 The race is on! It's that time again. Vote for your choice in this week's Flash Fiction Challenge.
We had a number of great entries. Kudos to all the entrants. Now IU readers to choose: Who will be this week's Flash Fiction Star?
Check out this week's entries here. Vote for your fave then use those share buttons at the bottom of the post to spread the word.
Who wrote the best story for this week's flash fiction challenge?
Ed Drury (73%, 19 Votes)
William C. Busch (15%, 4 Votes)
Mandy White (8%, 2 Votes)
Michael James Gallagher (4%, 1 Votes)
J.P. Borrelli (0%, 0 Votes)
S.E. Springle (0%, 0 Votes)
Total Voters: 26

Loading ...