You love Indies Unlimited, right? Now you can support Indies Unlimited and look good doing it. Choose from a whole line of stylish and useful products: tees. book bags, mouse pads, phone covers, our special combination bumper sticker/leg-waxing strips, and more.
Check out the Indies Unlimited Gear Page. Wear the colors with pride. Or drink from them. Or carry stuff in them. Or something. You get the idea.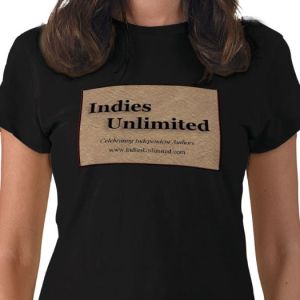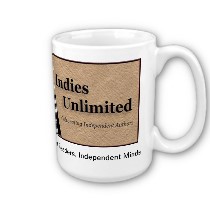 Stores available for:
US • UK • Canada • Australia • France • Germany
Japan •  Brazil • New Zealand •  Sweden.