Being indie is where it's at. Get the gear and show no fear. Now you can support Indies Unlimited and look good doing it. Choose from a whole line of stylish and useful products: tees. book bags, mouse pads, phone covers, our special combination bumper sticker/leg-waxing strips, and more.
Check out the Indies Unlimited Gear Page. Then pick something and buy it. Don't be a lookie-loo.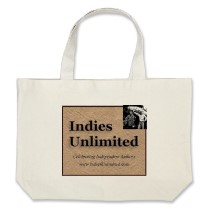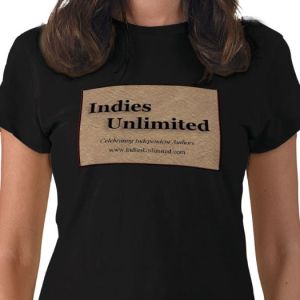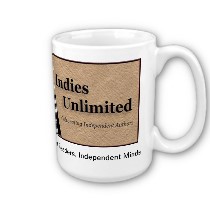 Stores available for:
US • UK • Canada • Australia • France • Germany
Japan •  Brazil • New Zealand •  Sweden.