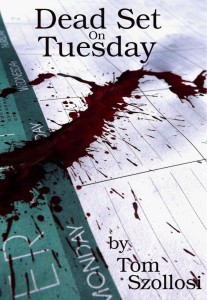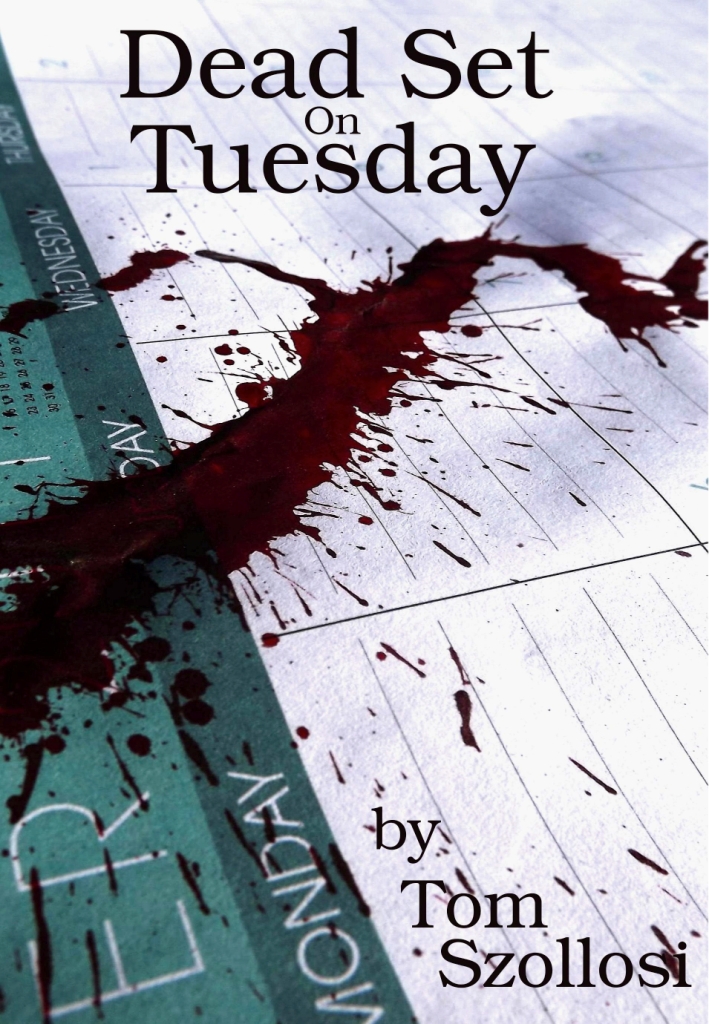 Homicide detective Louie Wall must stop drug mule Wagner W. Curry's vendetta against the smugglers who tried to kill him a year ago, on Fat Tuesday. Curry survived, thanks to a large, unexpected rescuer named Jackie Del Fain. They forge an uneasy alliance–Curry to kill those who targeted him, Jackie to avenge a sister's overdose death. To Louie, defending members of "The Coke Machine" from a killer striking every Tuesday is ironic but necessary: among Curry's targets is Louie's own son. As cop and killer play a high-stakes mind game, they're both DEAD SET ON TUESDAY.
This independently published book has been available for less than three weeks, and can be purchased exclusively as an Amazon Kindle Select title for $3.99. Amazon Prime members can also "borrow" the book from Amazon's Kindle Lending Library, free of charge. Click here to learn more.
Tom Szollosi has written five produced motion pictures and more than one hundred hours of television. DEAD SET ON TUESDAY is his fifth novel. He has taught screenwriting at UCLA Extension. He lives in Los Angeles with his family.