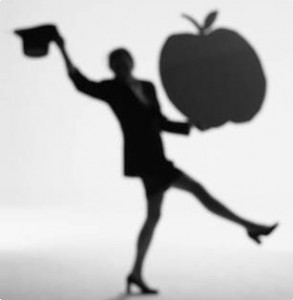 In the very short version of this story, Apple got together with big publishing and invented something called the agency pricing model.
This was their warm, fuzzy way of saying the publishers would set the retail prices.
Under the traditional pricing model, publishers charged booksellers something like half the cover price of a book, and allowed the booksellers to discount the books to whatever price they wanted. But Amazon took that even further and discounted the books to below wholesale price. Yes, Amazon was losing money on every eBook they sold.
Because the big publishers do not want eBooks eating into print book revenues, they do not want deep discounts on digital editions. The agency pricing model effectively eliminated any discounts on the cover price.
Despite the fact that Apple was the one nailed by the court, what really underlies this whole shameful episode is panic in the publishing industry. You see, Amazon continued to pay the full wholesale price for the books they bought from Random Penguin Solutions, et al. Every single one of the publishers would have made a higher per unit profit on books sold by Amazon than those sold under the agency pricing model. Obviously it isn't just about the money. It is about survival. Continue reading "The Price-Fixing Debacle"