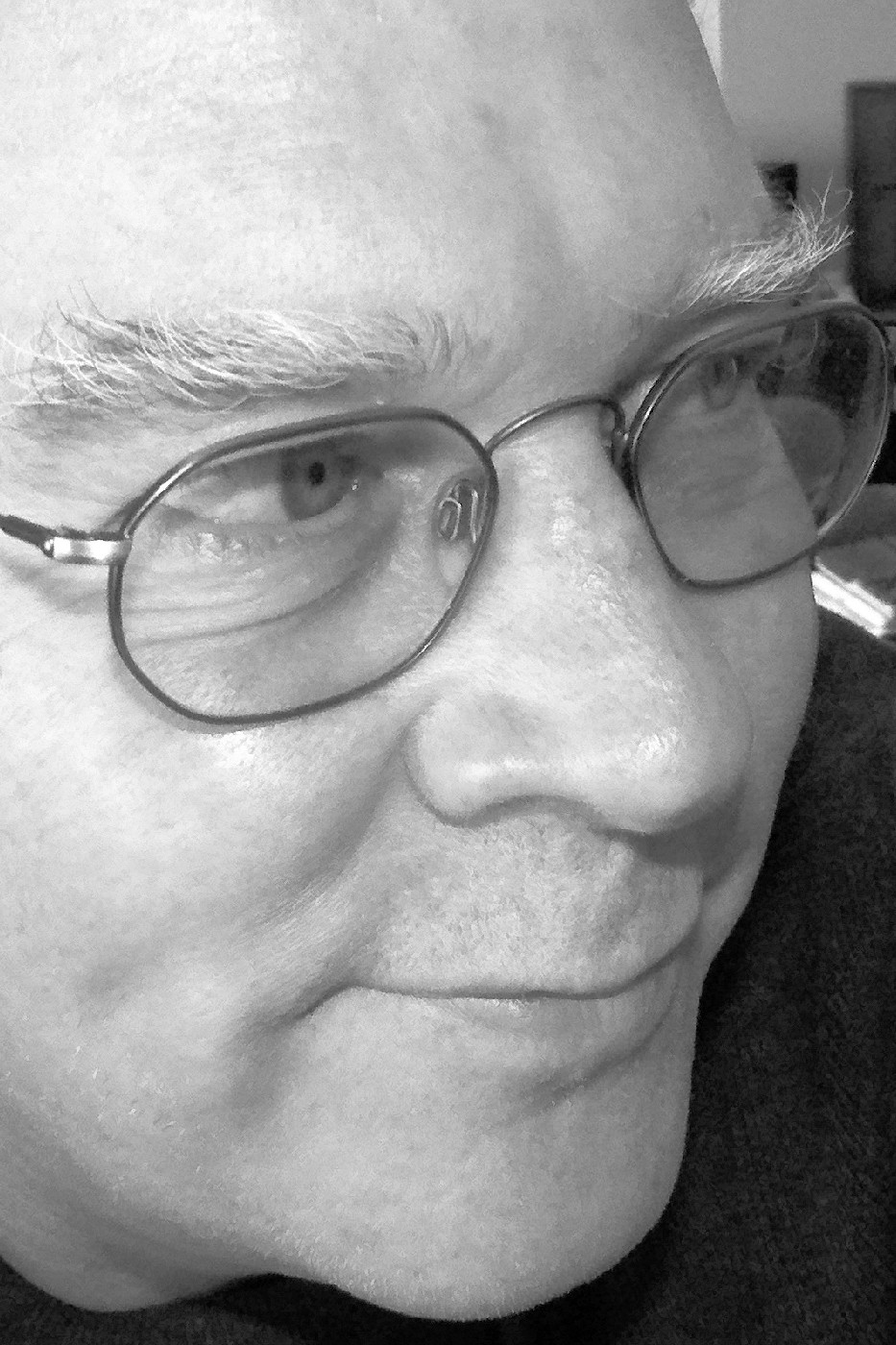 Not long ago, I wrote a book. I didn't mean to – I had to. Somehow, I had managed to snub a minor deity, and I had to set things right.
I knew I didn't have what it takes to write a novel. I'm missing a few essentials: a plot, a plan, intimacy with a bunch of interesting characters, vocabulary, discipline, talent.
No, I wanted to write something less dramatic, something more useless, something that lets me get away with gross grammatical gaffes like, for example, the previous paragraph. I wanted to write a weekly commentary and then find some newspaper to carry it, so I could get out of the numbing habit of actually working.
And so, for a while, I tried writing stuff and contacting newspapers all across America. But the newspapers kept telling me to get out of the way so they could finish dying.
So it didn't go well, and now I focus on writing other things: online columns, long parole violation rationalizations, extended grocery shopping lists. Continue reading "Sorry, We Can't Use Funny by Barry Parham"