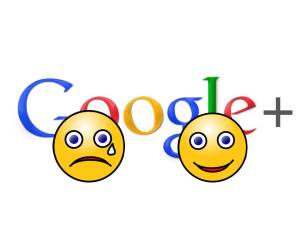 News this past week caused a bit of an uproar in the social media world. Vic Gundotra, the only leader of Google+ since its inception announced that he is leaving Google. This set off an avalanche of rumors that Google+ is going away.
A little closer to home, a flurry of "Have we been wasting our time?" comments started flying in the Indies Unlimited circles. As many of you know, I'm a fan of Google+ and have written several posts on how to get involved over the past several months. It would really suck if the time we've spent building our platform over there was for nothing.
Should we be worried about Google+ going away? Should we want Google+ to go away?
Let me see if I can help you formulate an opinion, one way or the other. Continue reading "Google+: Should I Stay or Should I Go?"