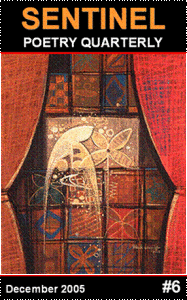 The Sentinel Poetry Movement is looking for previously unpublished short stories up to 2000 words for their annual short story competition.
Prizes:
£500 for first place, £250 for second place, £100 for third place.
Entry fee:
£5 per story for the first two stories, £3.50 for each story after that.
Deadline is November 30, 2012. For more information, please visit their website.
*      *      *      *      *
Indies Unlimited is pleased to provide this contest information for the convenience of our readers. We do not, however, endorse this or any contest/competition. Entrants should always research a competition prior to entering.