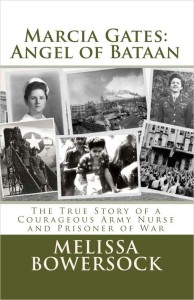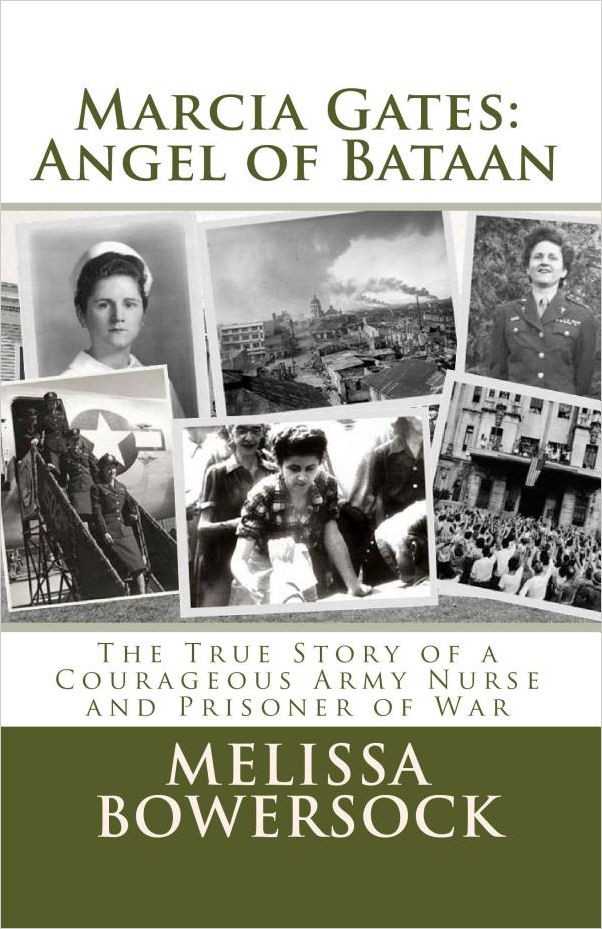 Recently our own Big Al wrote a post about non-fiction and how it is largely missing in the annals of IU. True enough, most of our emphasis here is on fiction. Some of us, however, have waded into the cool waters of non-fiction, and I for one found the experience totally different than crafting a novel.
One thing I've learned is that fiction and non-fiction have very different roles. Broadly speaking, fiction's purpose is to provide entertainment while non-fiction's purpose is to provide information. These two things are not mutually exclusive, of course. If you read the novel Congo, you no doubt learned quite a bit about extracting data from digital video. By the same token, a non-fiction book like American Sniper is certainly entertaining in a dramatic, thought-provoking way.
Non-fiction, like fiction, can be broken down into several sub-genres. There are tutorials like How to Write a Novel in a Day and a Half, treatises that make strong arguments for UFOs or the latest diet, self-help books to deal with stress and health issues, and there are true stories, memoirs, and biographies. These last are the most similar to novels in that they have a defined story. The difference, of course, is that the story has already unfolded. That part's a done deal.
When I began writing the biography of my aunt, an Army nurse and prisoner-of-war, I had all the facts; I knew what happened when. The hard part was deciding on the voice, the tone. We've all seen "fictionalized" non-fiction, where a true story is told with dramatic accounts of private conversations or recounts the innermost thoughts of the participants. While no doubt entertaining, these have always seemed a bit suspect to me. How does the author know what the people were thinking? How can they claim to accurately reconstruct private conversations? Perhaps because my book was going to be about a family member, I wanted the story to be presented with the utmost honesty and integrity. I made a deal with myself that unless I could imagine handing the book to my long-deceased aunt — without flinching — I would not write it. At the time, it seemed like a tall order.
What quickly became evident to me — surprisingly so — was the fact that these constraints I had put on myself were actually liberating. I didn't have to decide how the story would unfold. I didn't have to create the plot points. I only had to report the facts and be true to the story. I put on my journalist's hat, my reporter's hat, and recounted the story as my evidence and research dictated. If there was a section for which I had no information, I either said so or left that out. I didn't surmise. I did, however, have the benefit of knowing many unwritten family stories that helped to round out the people and their actions, and I used those with good faith.
The result was better than I could have hoped. While I consider this a small family story, the larger scope of its setting during WWII has touched many people. As one of the "greatest generation," my aunt and her experience dovetail with or even mirror the experiences of countless other people, and one story told begets another. When I've appeared at book fairs with my book, I invariably end up with a queue of oldsters wanting to talk about the times and tell me their own experiences or stories of fathers, uncles, brothers, and sisters. The connection and feedback are at once vastly rewarding and greatly humbling.
So am I hooked on non-fiction? Probably not. Fiction will always still be my primary focus, but at least now I know I can write non-fiction and do it pretty well. I've got a few more ideas bubbling in the back of my brain. Whether they bubble up to the top of the priority list is something that will just have to be decided by time and circumstance.