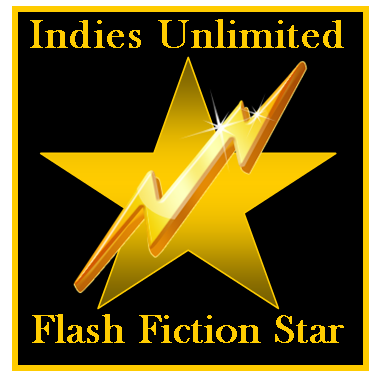 John D. Ottini is the readers' choice in this week's Indies Unlimited Flash Fiction Challenge.
The winning entry is rewarded with a special feature here today and a place in our collection of winners which will be published as an e-book at year end.
Without further ado, here's the winning entry:
.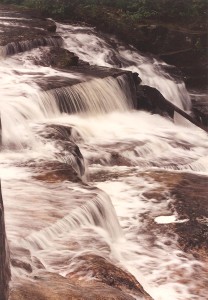 .
Wonderfall
by John D. Ottini

As I stare at my son sitting on the embankment with arms crossed in a defiant manner, I realize that bringing him out here was probably a bad idea.
"Do you know why I brought you here?"
"I have no idea Dad," he says skimming a rock across the water.
"My father and I would come here whenever we wanted some time alone. I use to call this the…."
"Wonderfall." he says interrupting my sentence. "You've told me this story a million times. What are we doing here Dad?"
I watch as Joe looks at his cell phone for the twentieth time, then looks away shaking his head. I've obviously taken him away from something important, but I have no idea what that might be.
Since the separation, my son and I have had one way conversations where I do all of the talking and he answers in one word sentences, yes, no, maybe or whatever.
"Joe, please look at me when I'm speaking to you?"
Reluctantly he raises his eyes and stares past me.
"There's no way to sugar coat this son. Your mother and I are getting a divorce. We've tried to solve our issues but it not working."
"Maybe you should have thought of that before you cheated on Mom."
"I'm sorry son ." I reply with tears in my eyes.
"Me too Dad." He says walking back towards the car.
Staring at the stupid wonderfall, I realize that even it has lost its innocence.